"The Tale of the Last Angel"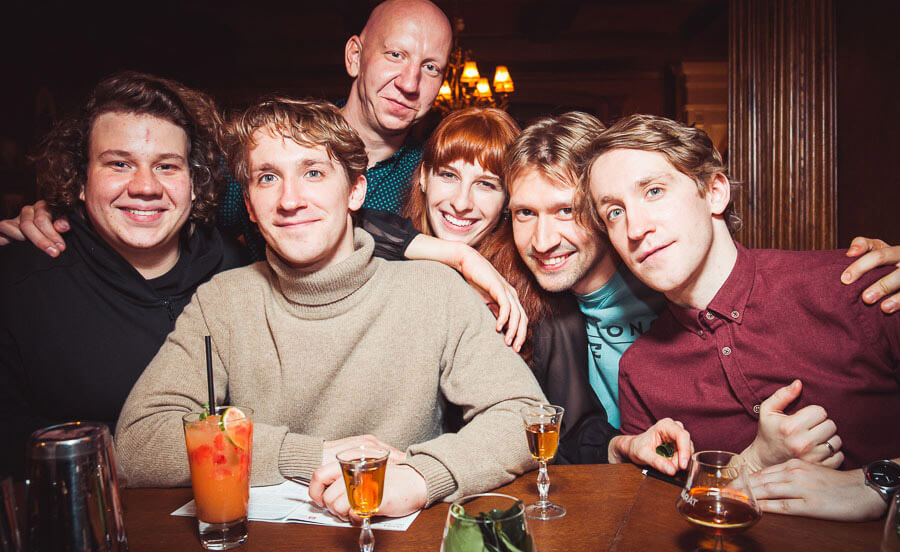 On 2nd of November the premiere of "The Tale of the Last Angel" performance took place at the Theatre of Nations. The partner of the premiere was the legendary Armenian brandy ARARAT.
"The Tale of the Last Angel" became the second collaboration of the Theatre of Nations and Andrey Moguchiy, Golden Mask laureate, artistic director of Bolshoi Drama Theater. The production is based on the works of Roman Mikhailov and the tale of the same name by Aleksey Samoryadov. The performance is a kind of journey from birth to death through visions, signs, dreams. The cast of the play includes famous actors such as actress of the Sovremennik Theater Liya Akhedzhakova, Musya Totibadze, the Rossomahin brothers, as well as Viktoria Miroshnichenko, who starred in Kantemir Balagov's film "Beanpole".
The legendary Armenian brandy ARARAT, which traditionally supports the most significant theatrical events, could not bypass the premiere of the performance and undertook the role of its partner. The guests could taste ARARAT brandies and appreciate their organoleptic richness, as well as enjoy cocktails prepared on their base.