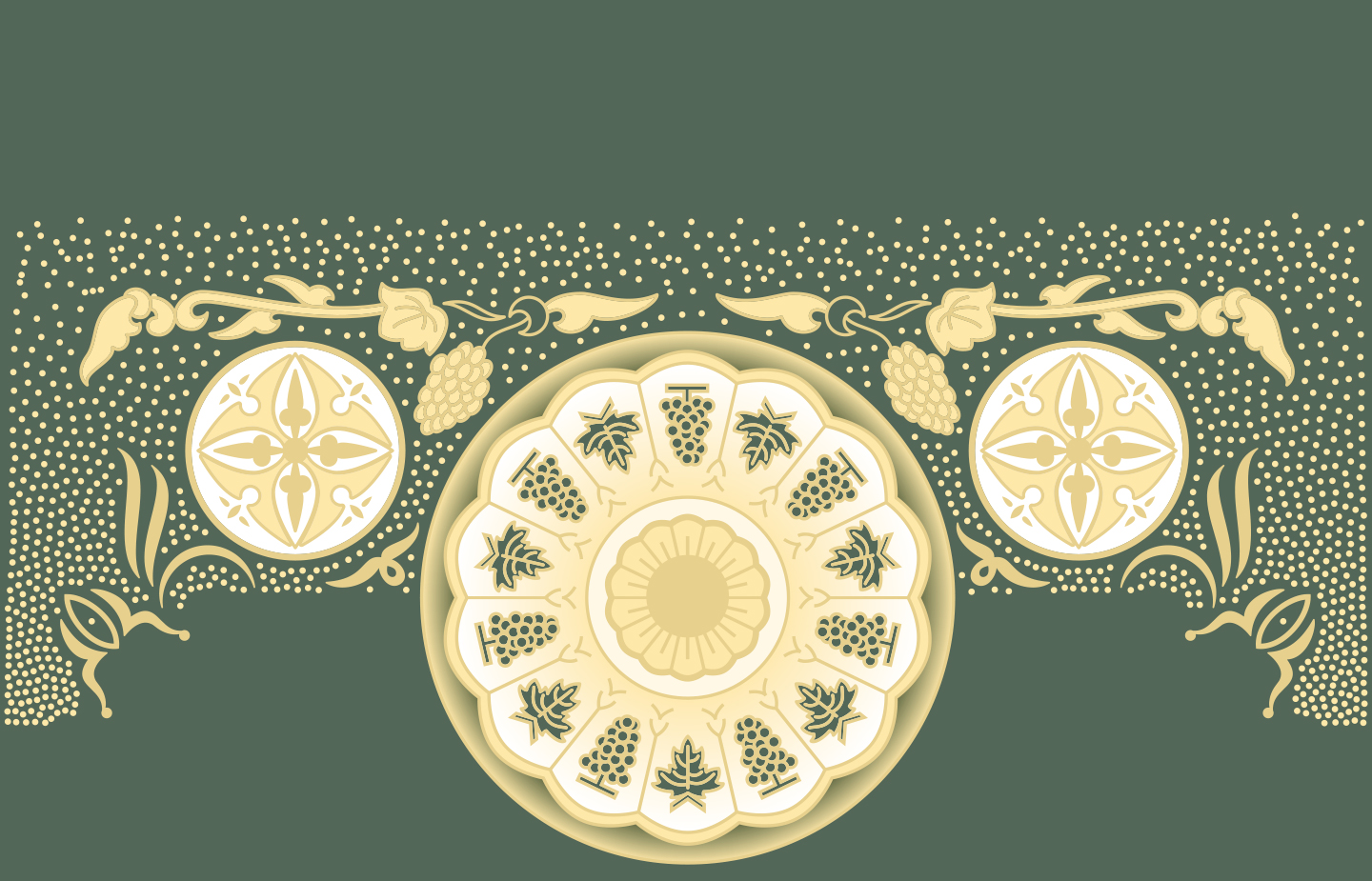 Inspired by our rich heritage, we are reviving the Armenian brandy ARARAT Otborny. It was created in 1902 by the outstanding master-blender Mkrtich Musinyants and became the first vintage Armenian brandy in history.
Important
details
Intense amber color with copper shine
Rounded and long-lasting taste plays with notes of citrus, caramel, and toffee
The aroma is rich, very delicate, but full-bodied and whole, with notes of orange peel and oak bark.
Perfect
shape