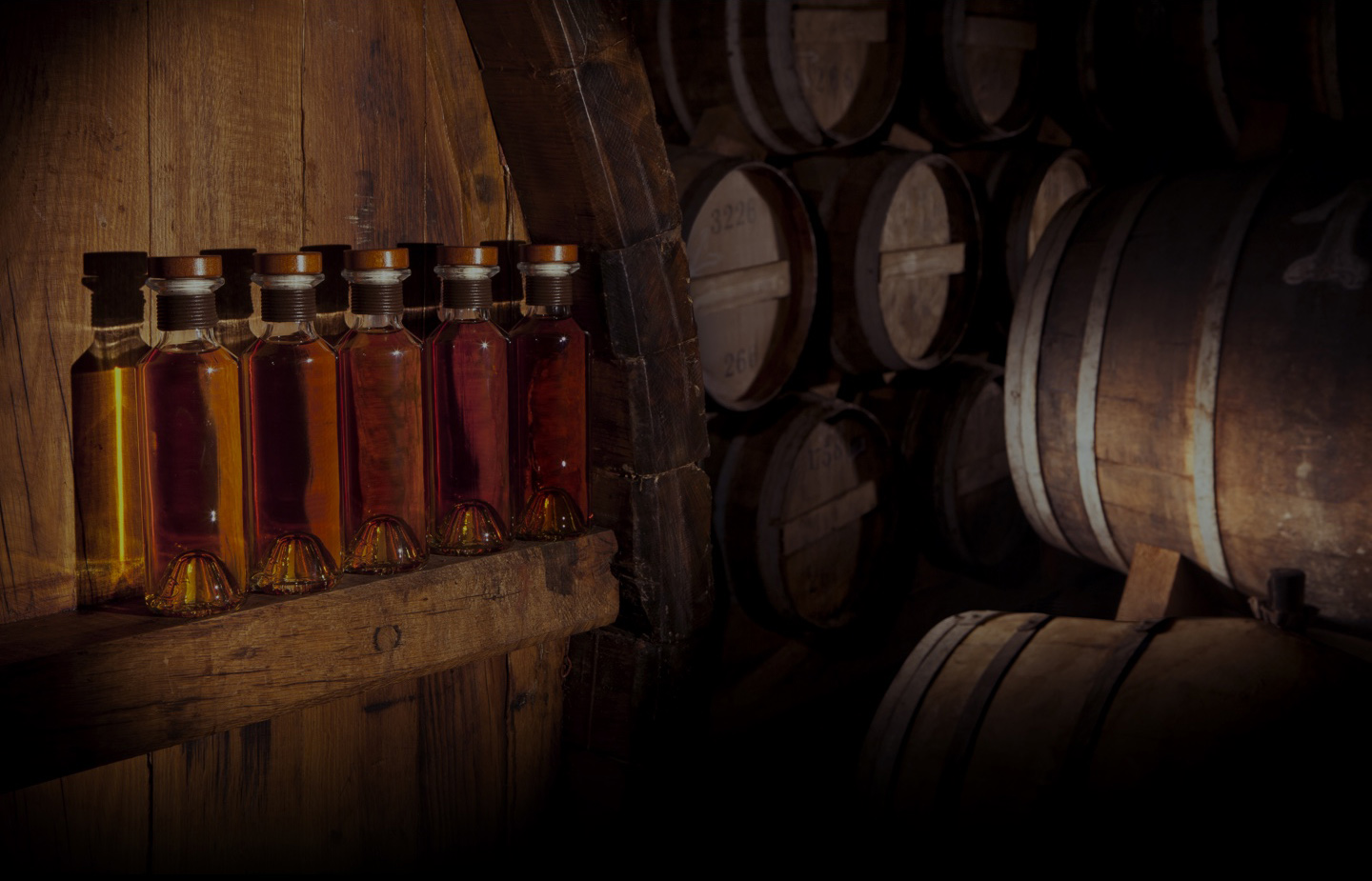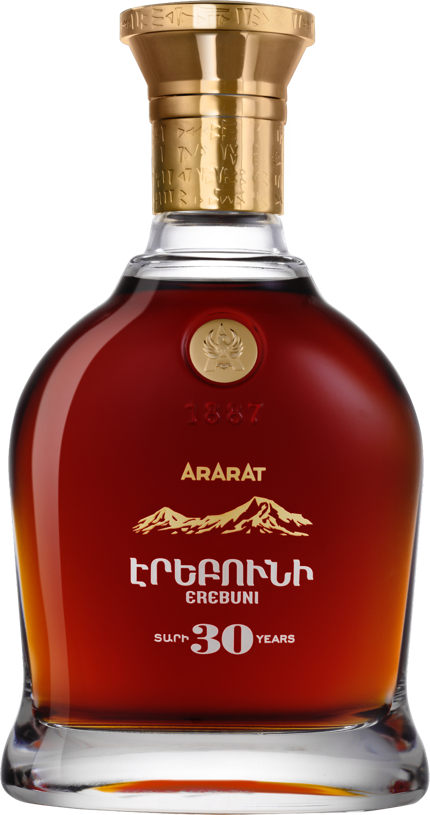 A precious blend of 30-year-old ARARAT "Erebuni" brandy is distinguished by its exquisite aroma and unique generous taste. It bears the name of the ancient Erebuni fortress, erected in 782 BC by order of King Argishti I.
Important
details
Deep amber color blending into mahogany shades. It looks as if the drink radiates warmth.
Deep, ambient and silky, with a wide variety of tones.
The combination of dried fruits and roasted hazelnuts leaves a pleasant tartness of aged oak, complemented by apricot and prunes.
Perfect
shape