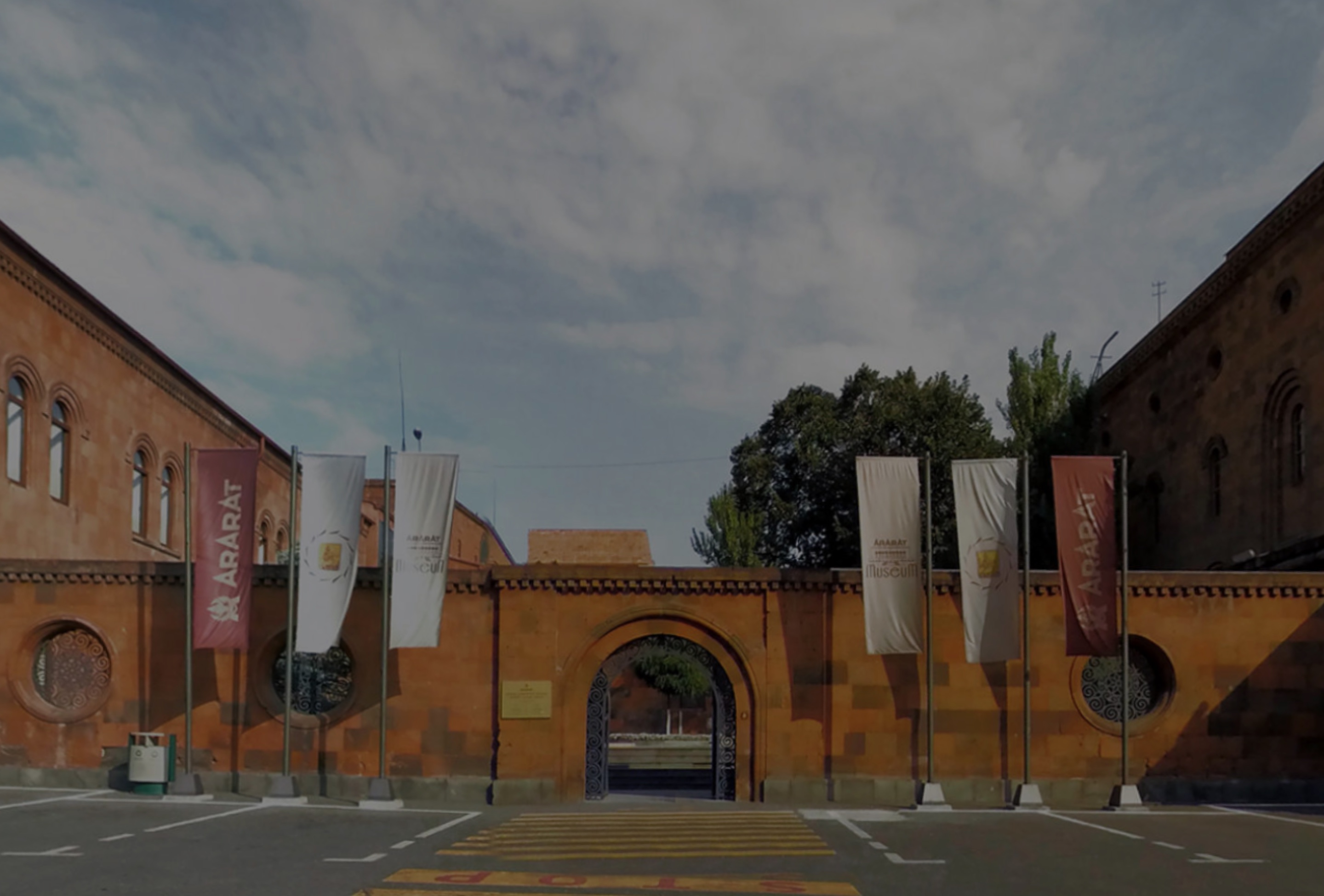 Tours
with degustation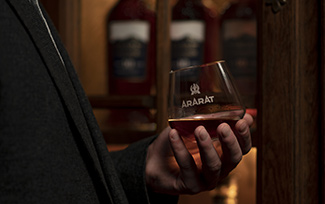 Immerse yourself in the history of ARARAT on a guided tour of the museum, which is also the distillery's operating aging workshop. At the end, you will have a tasting of ARARAT "Three Stars" brandies and seven-year-old ARARAT "Ani"
4,500 AMD
Cost for 1 visitor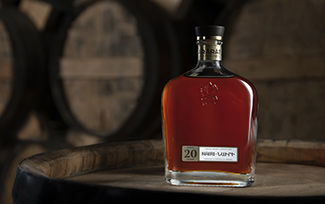 Reveal the facets of mastery by visiting the aging workshop on a tour of the ARARAT Museum. At the end of the excursion, you will take part in the brandy tasting of 10-year-old ARARAT "Akhtamar", 20-year-old ARARAT "Nairi" and fifteen-year-old ARARAT "Vaspurakan".
10,000 AMD
Cost for 1 visitor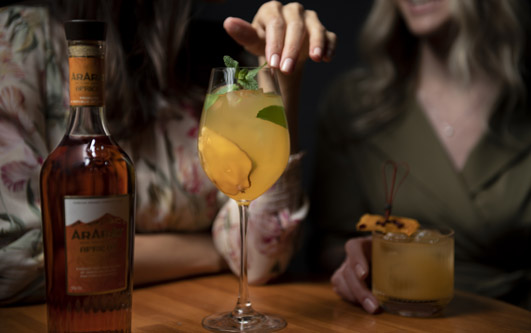 This tour will be an excellent choice for those who love vivid impressions and are constantly looking for new flavor combinations. You will try different flavors of ARARAT: seven-year ARARAT "Ani", ARARAT Apricot and ARARAT Coffee.
7,500 AMD
Cost for 1 visitor
Fill the form to book excursion to Ararat museum.
Collection
of exhibited options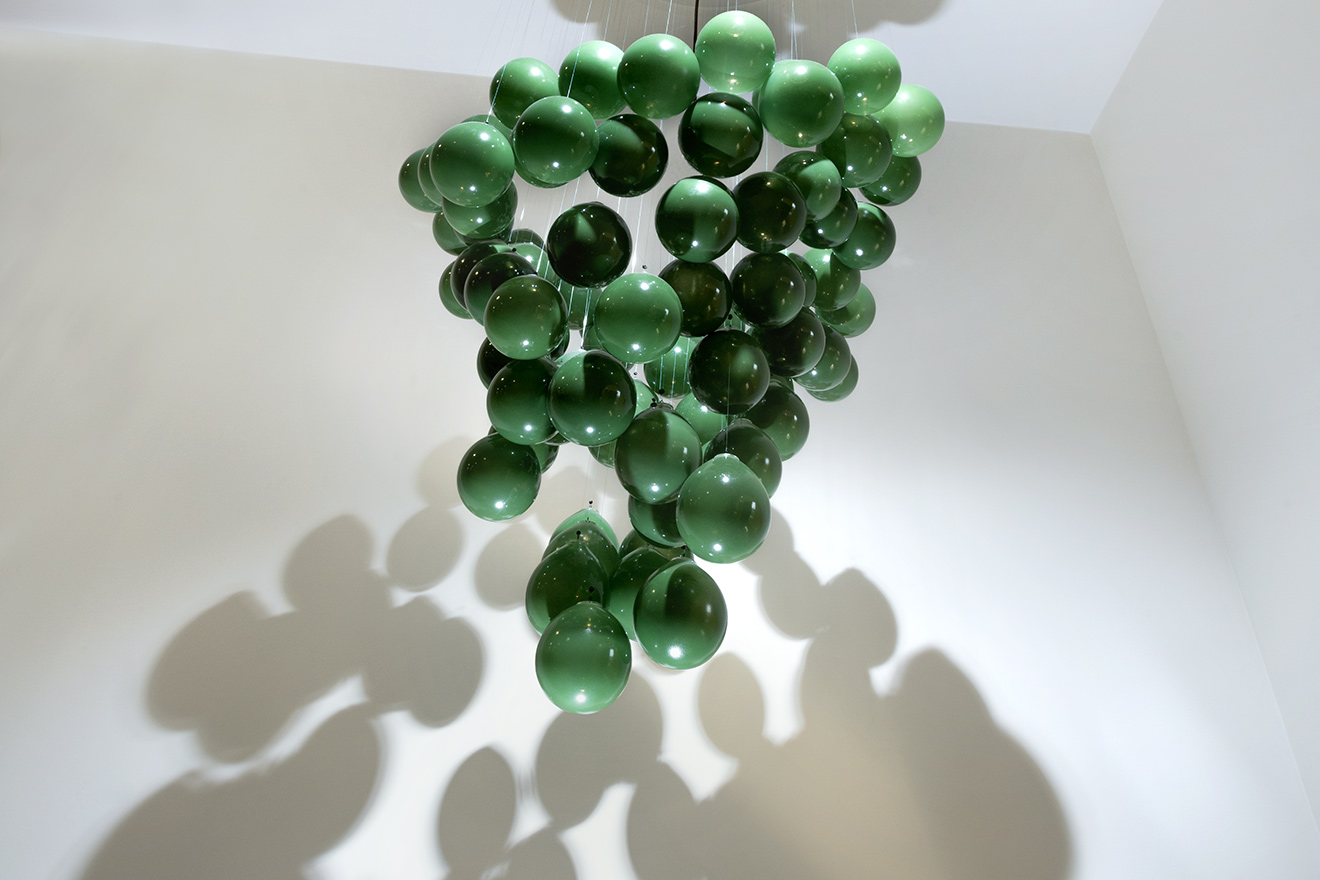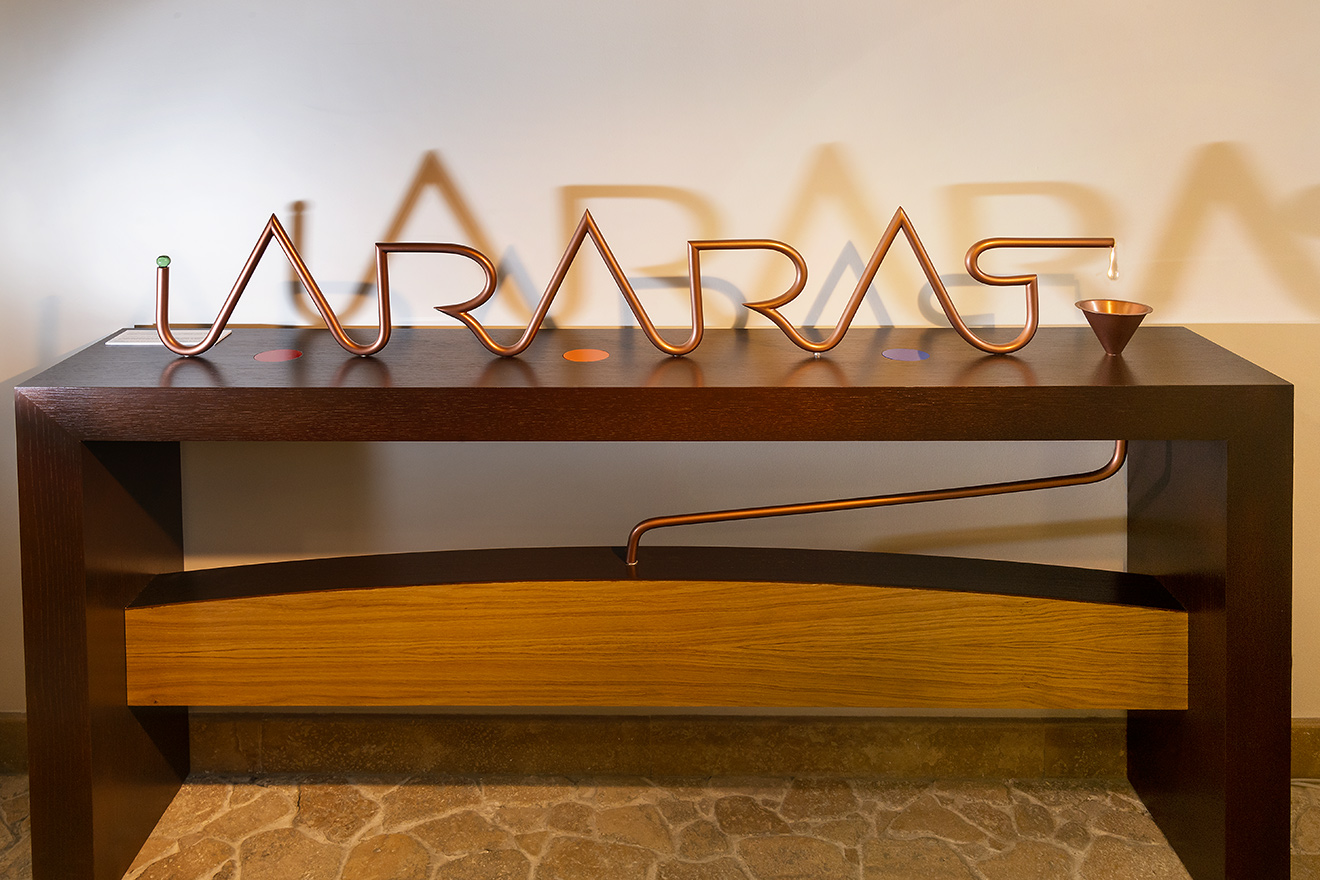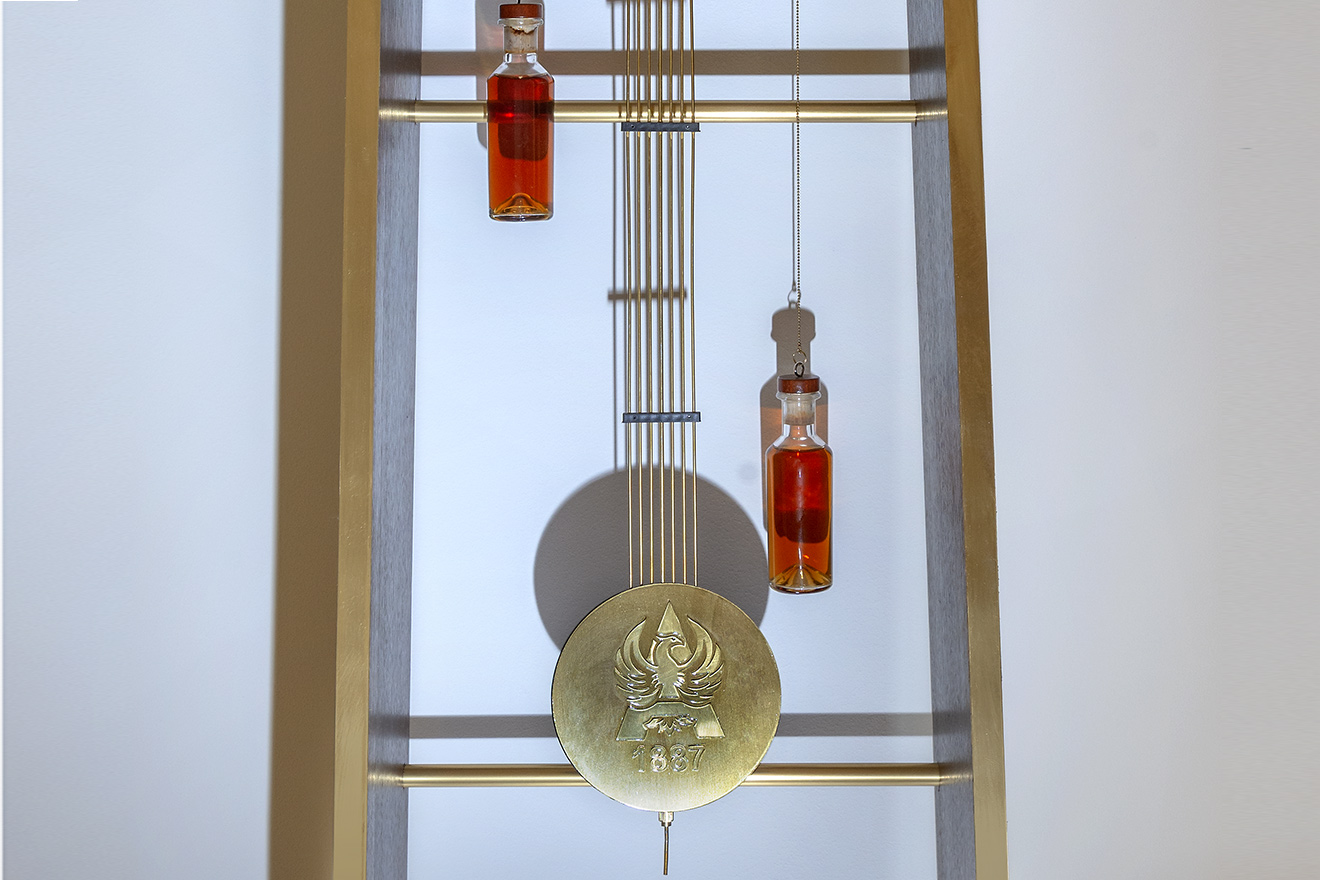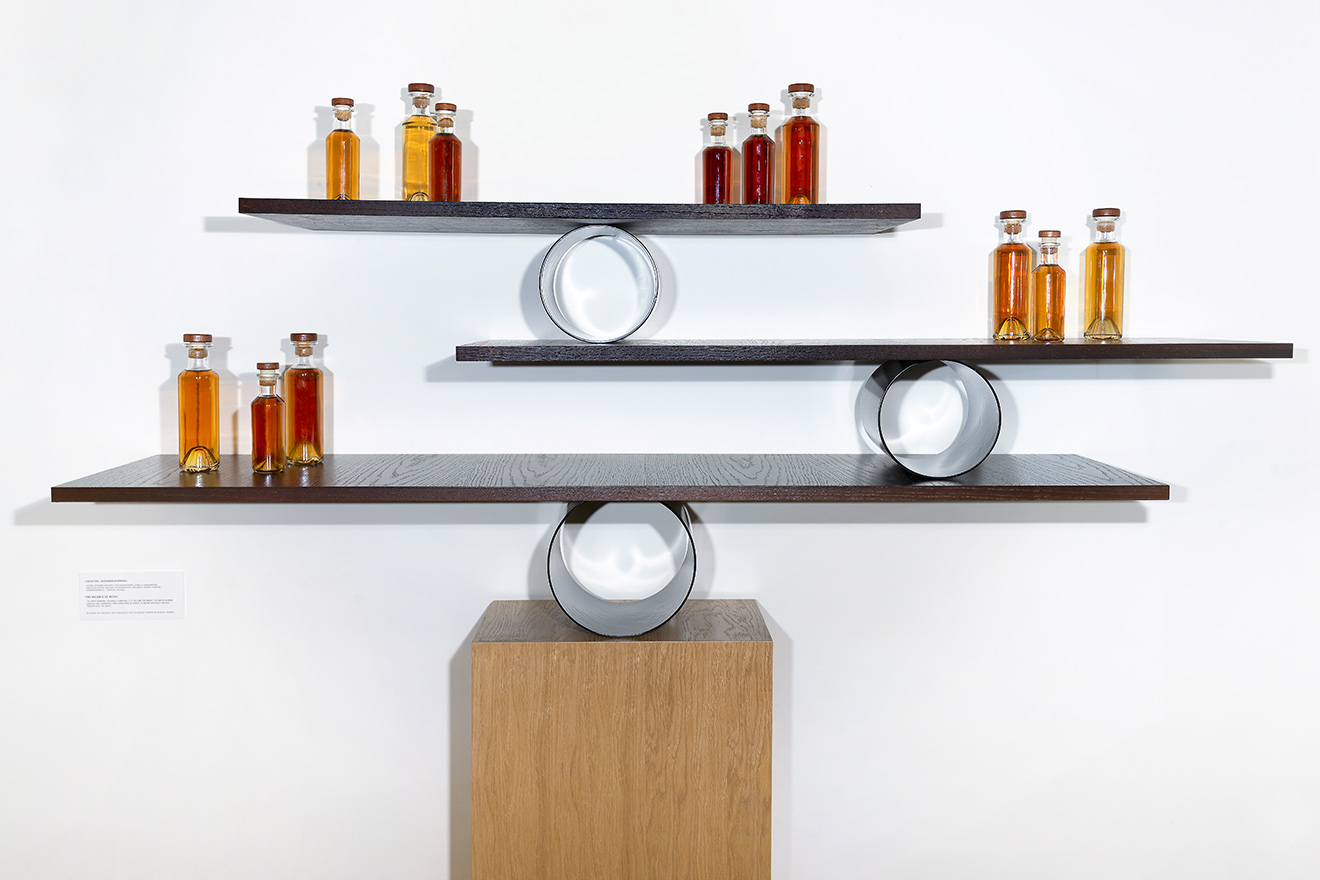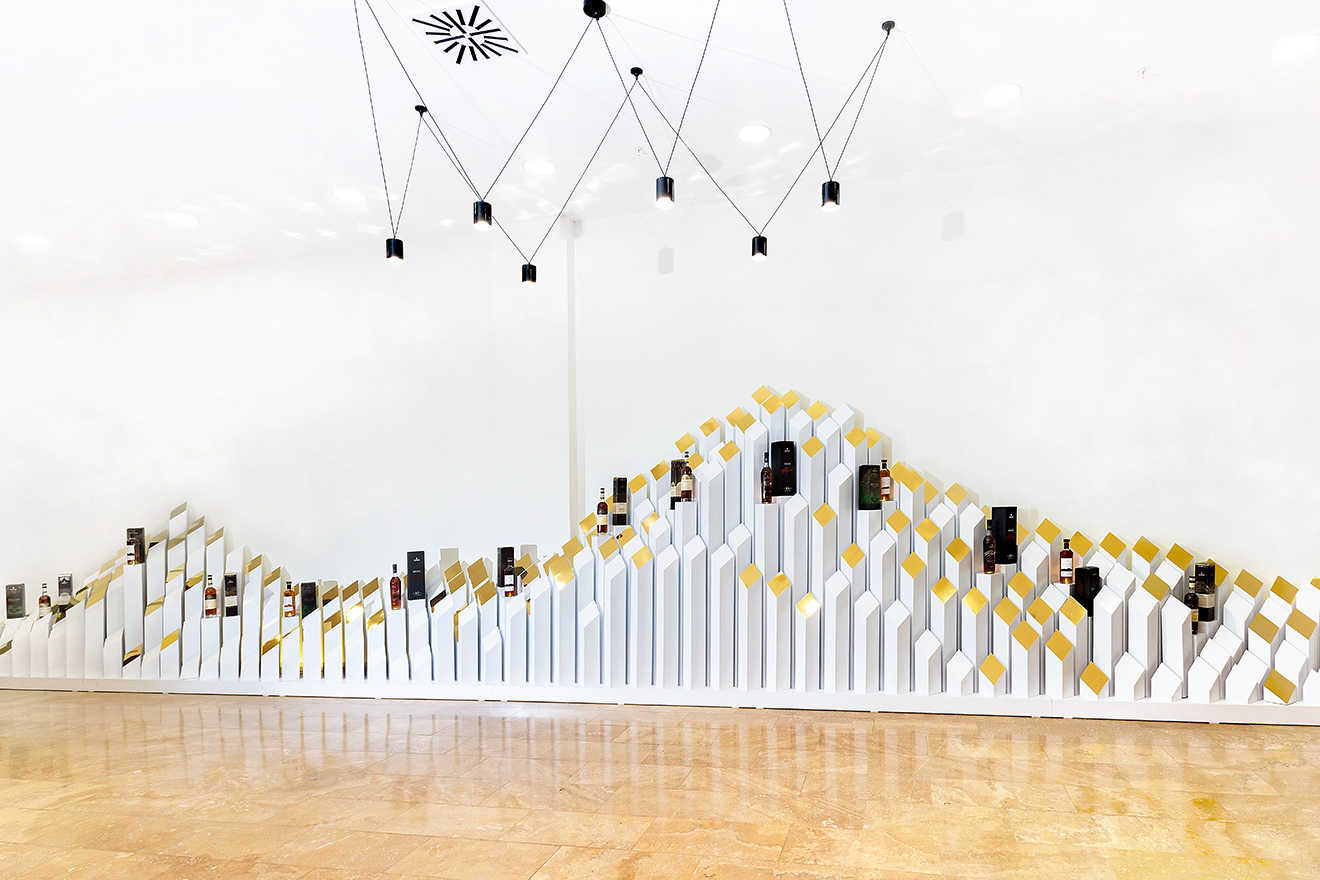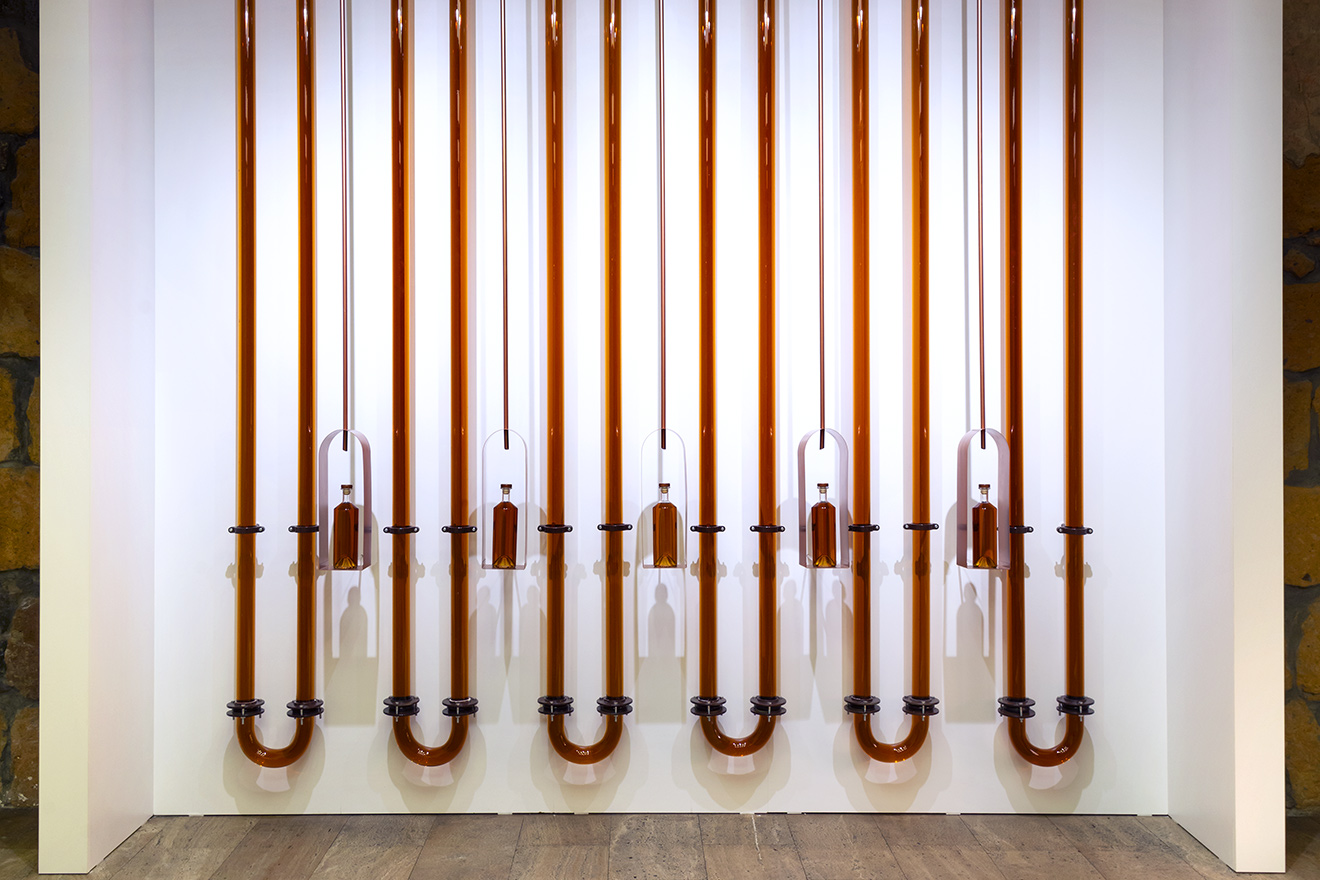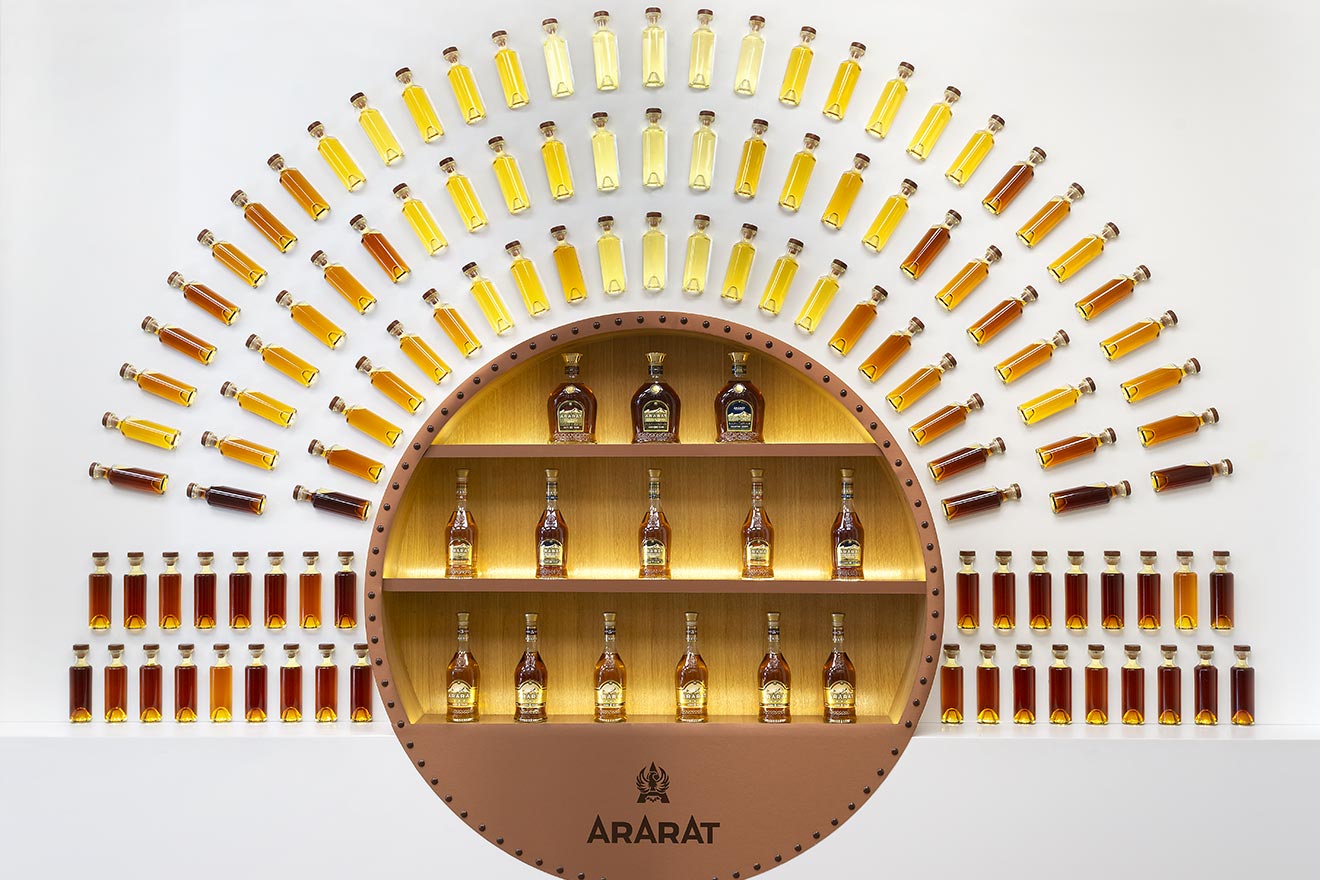 Brand
store