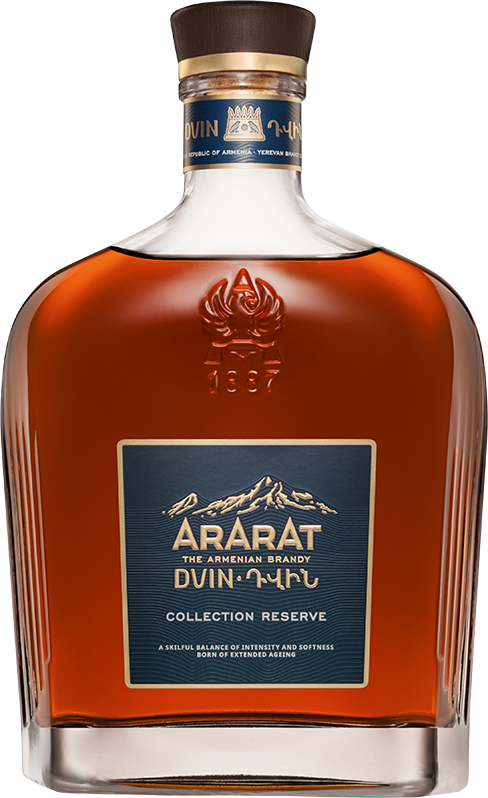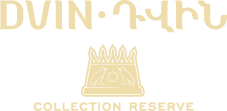 We call it "diplomatic brandy", since it was ARARAT "Dvin" that accompanied many historical meetings of world significance. It has been produced according to the original recipe since the 1940s and has an increased strength of 50%.
Important
details
Intense dark amber color with rich warm mahogany tints.
The deep notes of hazelnut and spices are the most intense tastes.
Bright spices complement tobacco leaf, shades of cloves and dried fruit tones.
Perfect
shape