The Armenian Premiere of "Songs of Solomon"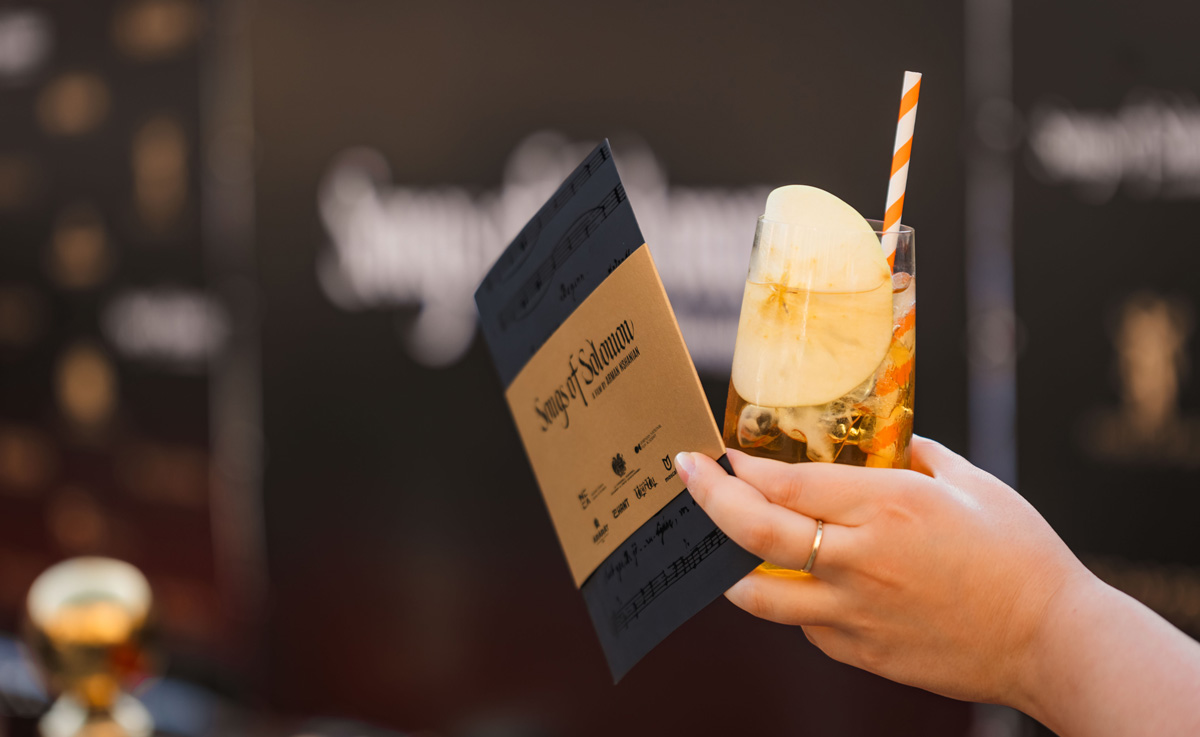 Yerevan welcomed the long-awaited premiere of the "Songs of Solomon" movie.
The premiere took place in Moscow cinema, followed by an afterparty where guests had the opportunity to share their thoughts and discuss the creative solutions of the film with the delicate taste of ARARAT cocktails. Following the well-formed tradition, ARARAT brandy supports the celebrated cultural events.
Arman Nshanyan's film revolves around the events of Hamidian massacres, displaying the subtle narratives of humans lives and sufferings. The center of the story is the lifetime of Komitas and his tragedy. Twice Oscar-winning filmmaker Nick Vallelonga collaborated with Arman Nshanyan during the entire creative process of the movie. Within his visit to Armenia, ARARAT Museum hosted the filmmaker, where Nick Vallelonga revealed the history and the mystery of the legendary Armenian brandy's production process.
ARARAT legendary Armenian brandies continues to support the significant cultural events worldwide, which contribute to the promotion of Armenian culture and its creative representation.