New performance in "ARARAT Gostinaya"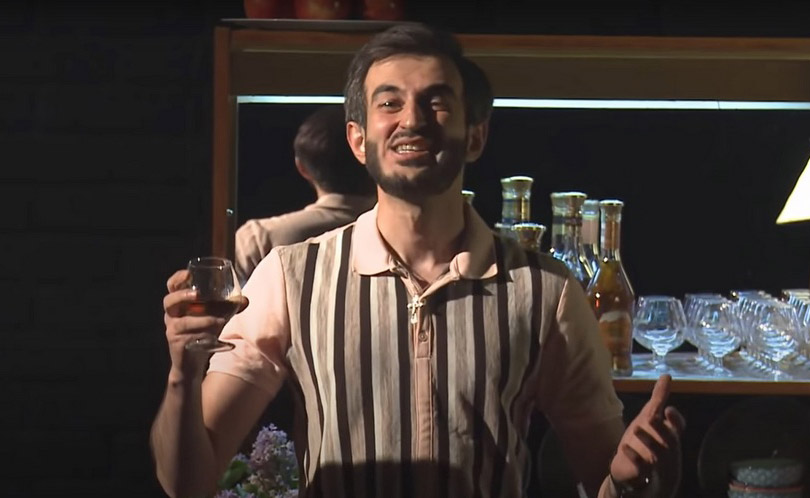 On May 7 the legendary Armenian brandy ARARAT and Artishock theater presented "Pesennik" performance within the frames of "ARARAT Gostinaya" project, which was held online.
Being a successful project in a format familiar to viewers, "ARARAT Gostinaya" was adapted in view of current realities. This time Gostinaya went into digital and was broadcast on the YouTube channel of Artishock theater. The concept was based on the values of ARARAT: love, generosity, mastery and triumph, as well as the desire to bring viewers of different nationalities, cultures and languages at one table, this time only online though. Throughout the performance spectators from different parts of the world were able to enjoy traditional Armenian, Russian, Kazakh and Ukrainian songs, which created a warm atmosphere and provided the opportunity to experience ARARAT moments while being at home. The initiative also became a support provided by the brand to the artists and the theater itself during the period of the ban on holding cultural events.
"ARARAT Gostinaya" project was first presented in 2019 and has already been held in two large cities of Kazakhstan — Almaty and Shymkent. "ARARAT Gostinaya" not only reflects the values of ARARAT, but also demonstrates the generosity of the Armenian people.
Immerse yourself in the incredible theatrical atmosphere by watching the broadcast, which is available here.