Streets of Yerevan with Water Saving Drinking Fountains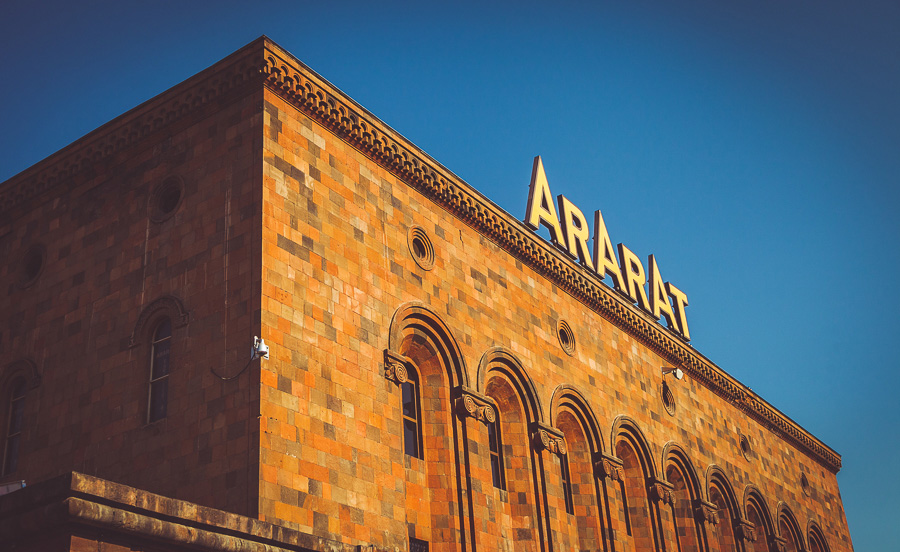 Following the idea of natural resources protection, this summer, Yerevan Brandy Company completed the initiative of installing special water saving valves on drinking fountains, across the capital.
The special study conducted in the frames of the project shows, that water saving valves may reduce the water consumption by 10 times. As a result, the total monthly water saving within the project exceeds 23 million liters.
Considering the immense number of water waste, which is recorded due to the unreasonably high flow of drinking fountains, Yerevan Brandy Company made a decision to install water saving valves on several hundreds of drinking fountains, which are very friendly in use and come into action by a special button.
Global sustainability and responsibility towards the environment are one of the important values to which the "Pernod Ricard" company follows over the decades, since its foundation. Moreover, in 1966, the founder of "Pernod Ricard" — Paul Ricard established the "Paul Ricard Oceanographic Institute". The company's cautious attitude and solicitude towards the World Ocean are reflected in the various activities that the institute implements. Hence, it is symbolic that being a member of the "Pernod Ricard", Yerevan Brandy Company initiates the environmental project in the year of 55th anniversary of the Institute. The project is also a tribute to those whose journey decades ago was dedicated to environmental sustainability and the protection of natural resources; to those whose courage and progressive mindset formed and disseminated the environmental agenda in society.
Drinking fountains with water saving valves are located on the various streets of Yerevan. For preserving the character of Yerevan, which was formed with the presence of drinking fountains, the valves were not installed on the fountains with significant cultural value.