Yerevan warm evening dedicated to ARARAT Coffee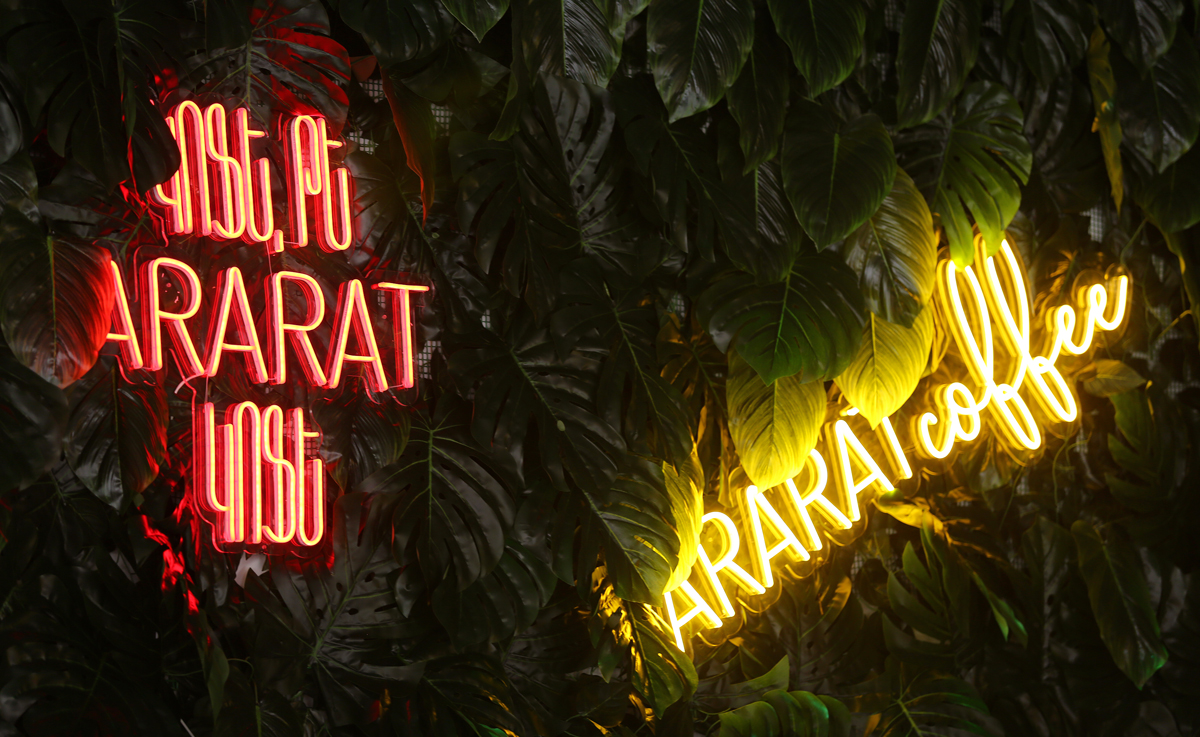 On May 21 special open area of "Dvin" complex hosted a special event dedicated ARARAT Coffee — new creation of masters of Yerevan Brandy Company.
The event gathered the connoisseurs of two probably the most popular pastimes for Armenians: brandy and coffee. The guests of the evening have also been introduced to the ritual of coffee enjoyment of different cultures.
"Creating ARARAT Coffee, we have been inspired by the traditions of different nations, where enjoying a cup of coffee is a symbol of heartfelt encounters and pleasant moments. "ARARAT Coffee enriches this tradition, giving it a new, authentic Armenian warmth", said Serge Khachatryan, Chief Operating Officer of Yerevan Brandy Company.
ARARAT Coffee is a new interpretation of the legendary taste. The new product created by the masters of Yerevan Brandy Company, elegantly combining the brightest aspects of coffee and brandy, reveals completely new facets of those two drinks.
ARARAT Coffee is the second in the ARARAT Flavors family. It is in the harmonious dialogue with the recently launched ARARAT Apricot and holds its bright place among premium brandies of ARARAT range.