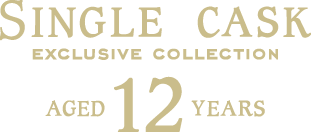 The cool climate of the north of Armenia gave ARARAT Single Cask 12 YO an exceptional refinement, and 12 years of aging in underground storages of the Tavush region – a delicate and multifaceted taste. For its production exclusively grapes of the endemic variety "Lalvar" are used, which makes the alcohols especially harmonious and round.
Important
details
Light amber color with rich shades of precious mahogany.
Combines notes of candied fruits, roasted nuts and prunes that shade into a pleasantly scalding aftertaste.
It harmoniously combines juicy notes of prunes, flowers and caramel vanilla.
Perfect
shape