Svitlo Concert with ARARAT Apricot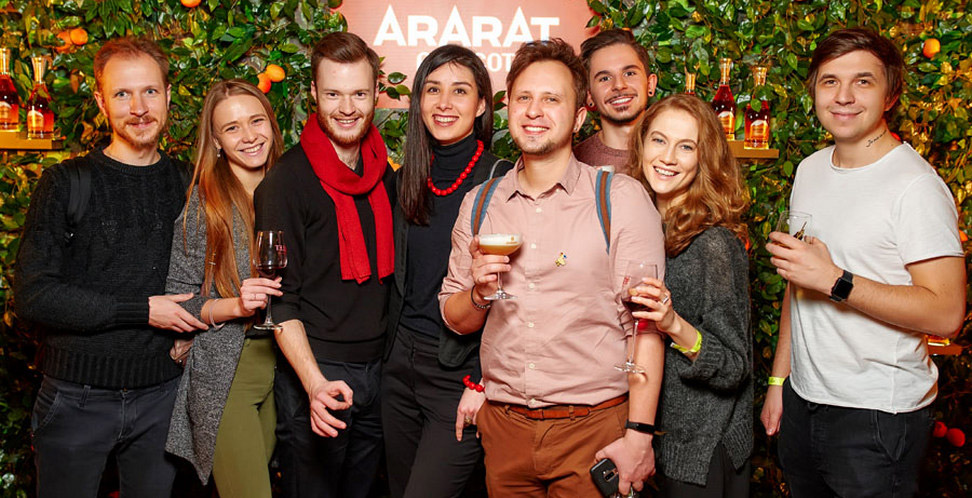 On 14th of February, Svitlo Concert was held at Congress and Exhibition Center "Parkovy" with the support of the legendary Armenian brandy ARARAT. The guests of the event were able to enjoy the evening to the music of representatives of the French new wave "Lucien & The Kimono Orchestra" from France, playing French pop and jazz-funk, as well as jazzmen from the Ukrainian funk-jazz project "Smooth Operation". Another unique feature of the event was the terrace with an evening Kiev view, giving the guests the opportunity to enjoy the breathtaking panorama of the city.
The legendary Armenian brandy ARARAT was the key partner of the event. Each guest was able to find a cocktail made on the base of the legendary brandy matching to his taste at ARARAT Apricot branded bar, which made the evening even more unforgettable. Guests could also caption the moments by taking a photo near special ARARAT Apricot installation.