"AKHTAMAR" — eternal legend of love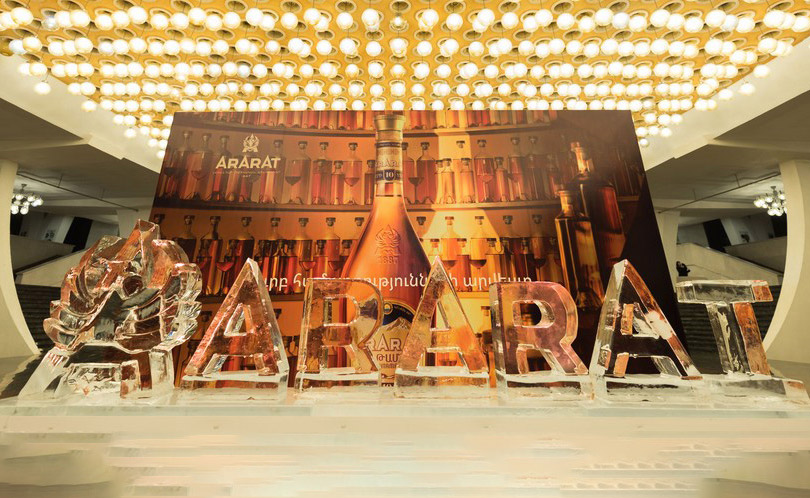 On November 25th the world premiere of Evgeni Plushenko's ice show program "KINGS ON ICE" took place at Karen Demirchyan Sports and Concerts Complex, which included a unique performance — musical on ice "AKHTAMAR" — eternal legend of love. The general partner of the initiative was the legendary Armenian brandy ARARAT.
The first part of the unique show was a special gift to the Armenian audience. For the first time in history, the ancient legend AKHTAMAR has come to life in a vast space of sports — concert hall. Legendary figure skaters reincarnated in the images of the heroes of the national legend and the huge video screen, high-tech special effects, water and fire were stunning imagination scenery, which turned into a dramatic, but full of light love story.
In the second part the audience enjoyed the solo performances of outstanding athletes — Olympic champions. The synthesis of classical skating of Olympic champions and the original performances of figure skaters created an amazing range of impressions for both fans of the traditional school of figure skating and those of innovative solutions and unique impressions.
The legendary Armenian brandy ARARAT, in the range of which there is a special place dedicated to ARARAT Akhtamar, could not bypass the new interpretation of the ancient Armenian legend — the eternal history of incredible devotion and endless love. On the occasion of the premiere a special ARARAT installation made of ice was installed in the main hall of the complex, where guests could enjoy ARARAT moments and capture them.