Unique exhibition of photos "Aznavour. Moments of Life"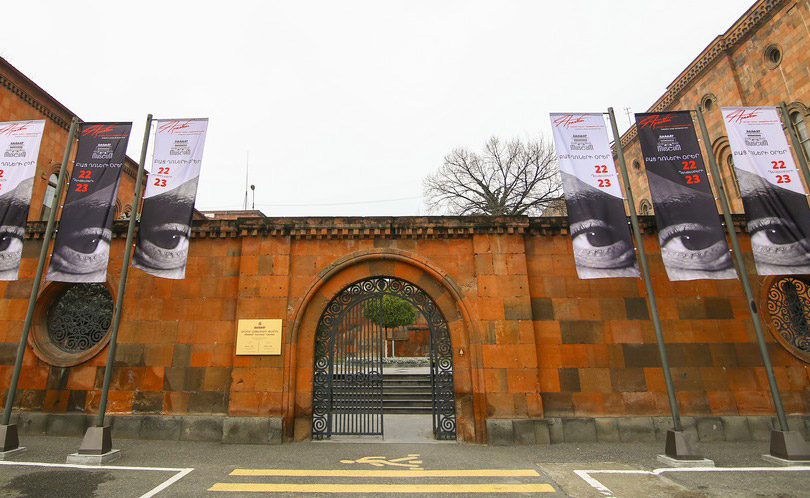 On 22nd and 23rd of December "Open Doors Days" event took place at ARARAT Museum of Yerevan Brandy Company, which this year was dedicated to the new facet of the creative life of the legendary artist Charles Aznavour.
Thus, this year apart from the traditional tour at the museum, the visitors were also given the opportunity to reveal the exhibition of photos taken by legendary artist called "Aznavour. Moments of Life".
How Japan became a source of inexhaustible inspiration for Chalres Aznavour and how the images of ordinary people began to rhyme with maestro's songs. "Aznavour. Moments of Life" exhibition was a visually rich history, which revealed the most popular hits of maestro to thousands of visitors in a new way. Each photo is a short novel, a praise dedicated to the most diverse life occasions.