"The Shape of Water"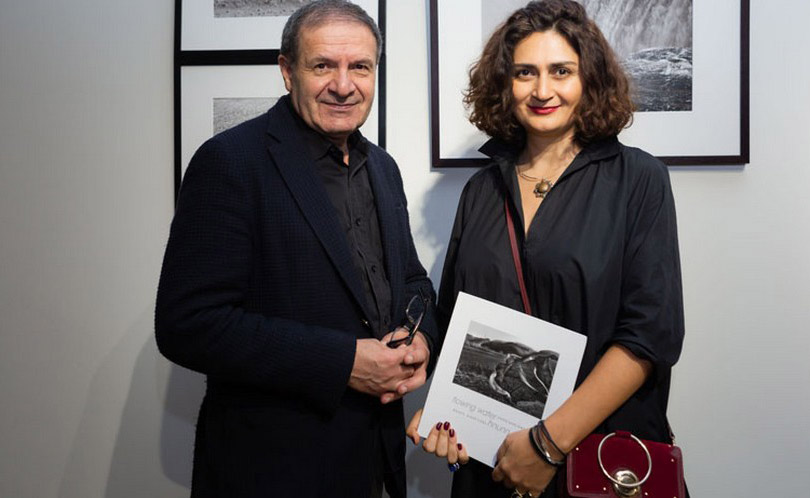 On December 6th the opening of famous photographer Zaven Khachikyan's "The Shape of Water" exhibition took place at ARARAT Museum. At the exhibition, the author's works from the "Flowing water" album were presented in a new format, which was published earlier with the support of ARARAT Museum. The exhibition featured 23 works that were grouped in a form of three and four photos. The exhibition brought together many photographers, as well as representatives of the cultural sphere, who were given the opportunity to enjoy the elegant ARARAT Akhtamar brandy.
"The wide availability of camera on our phones sometimes creates the illusion that everyone can be a photographer. In this sense, such an exhibition is not only a representation of images, but also a highly professional refinement," emphasizes Arno Tadevosyan, manager of ARARAT museum.
The opening of the new exhibition room of ARARAT Museum took place on November 22nd with Narek Van Ashugatoyan's "Miraculous treasures of Armenia" exhibition.
Zaven Khachikyan's "The Shape of Water" exhibition will be available until December 19th.