ARARAT Museum opens its doors in Moscow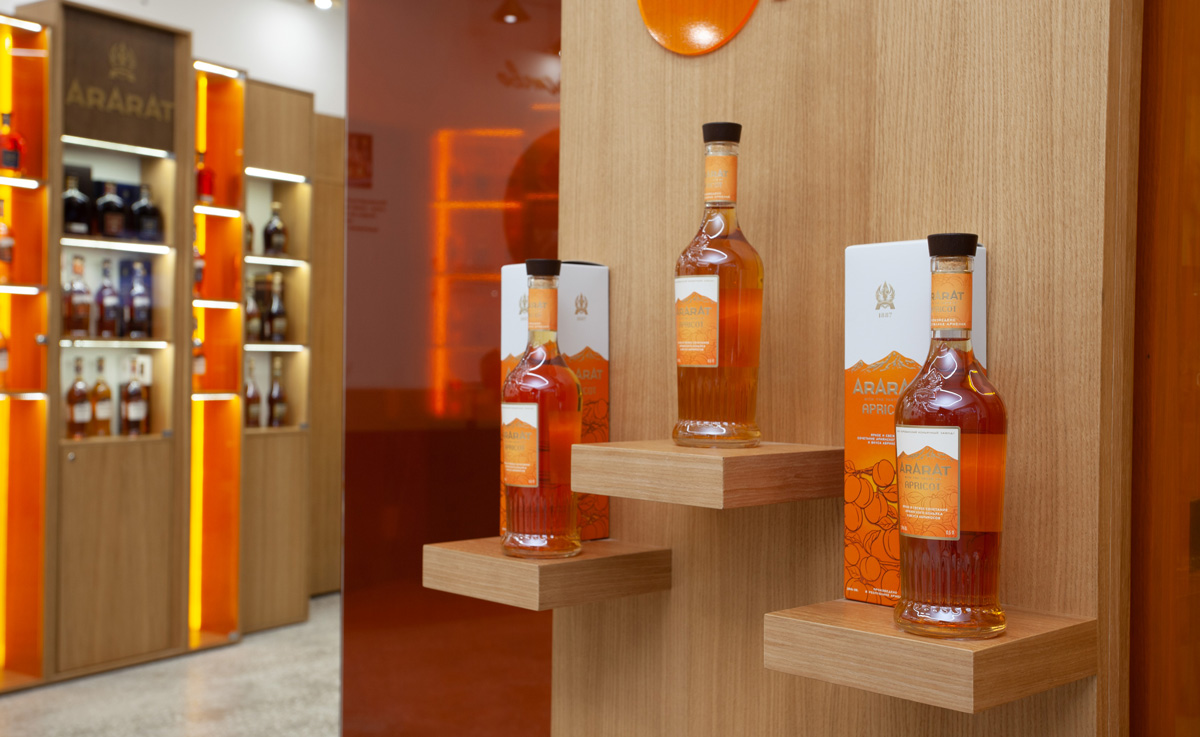 The "Armenia" pavilion of the Exhibition of Achievements of National Economy opens its doors to exhibit the cultural and national values of the ARARAT Museum. Being one of the most visited museums in Armenia, ARARAT Museum undertakes to present its visitors the secrets of ARARAT's creation as well as to reveal new facets of the legendary Armenian Brandy, this time from Moscow.
For better presenting the real essence of the Armenian brandy, artefacts with significant historic value were brought from the main museum, which itself makes the process of brandy creation even more vivid. The museum pieces, exhibited in a modern and informative way, are the living stories of the creation of ARARAT brandy, the unique climate of the Ararat Valley, the unconditional dedication of the masters and the values passed down from generation to generation through centuries.
Over the past 130 years, ARARAT has become an inseparable part of the Armenian culture with the embodiment of country's hospitality and warm-hearted soul. By combining the history of brandy with the refined nuances of tasting, the professional team of the museum allows its visitors to reveal the decades long process of brandy creation as well as to enjoy the unmatched shades of ARARAT's taste, scents & colors.
The opening hours of the museum are from 10:00 to 19:00 on Monday till Friday and 11:00 to 20:00 on the weekends. For having unique tasting experiences, consider visiting the museum on Wednesday and Sunday at 12:00, 14:00, 16:00.