Open Doors Days at ARARAT museum.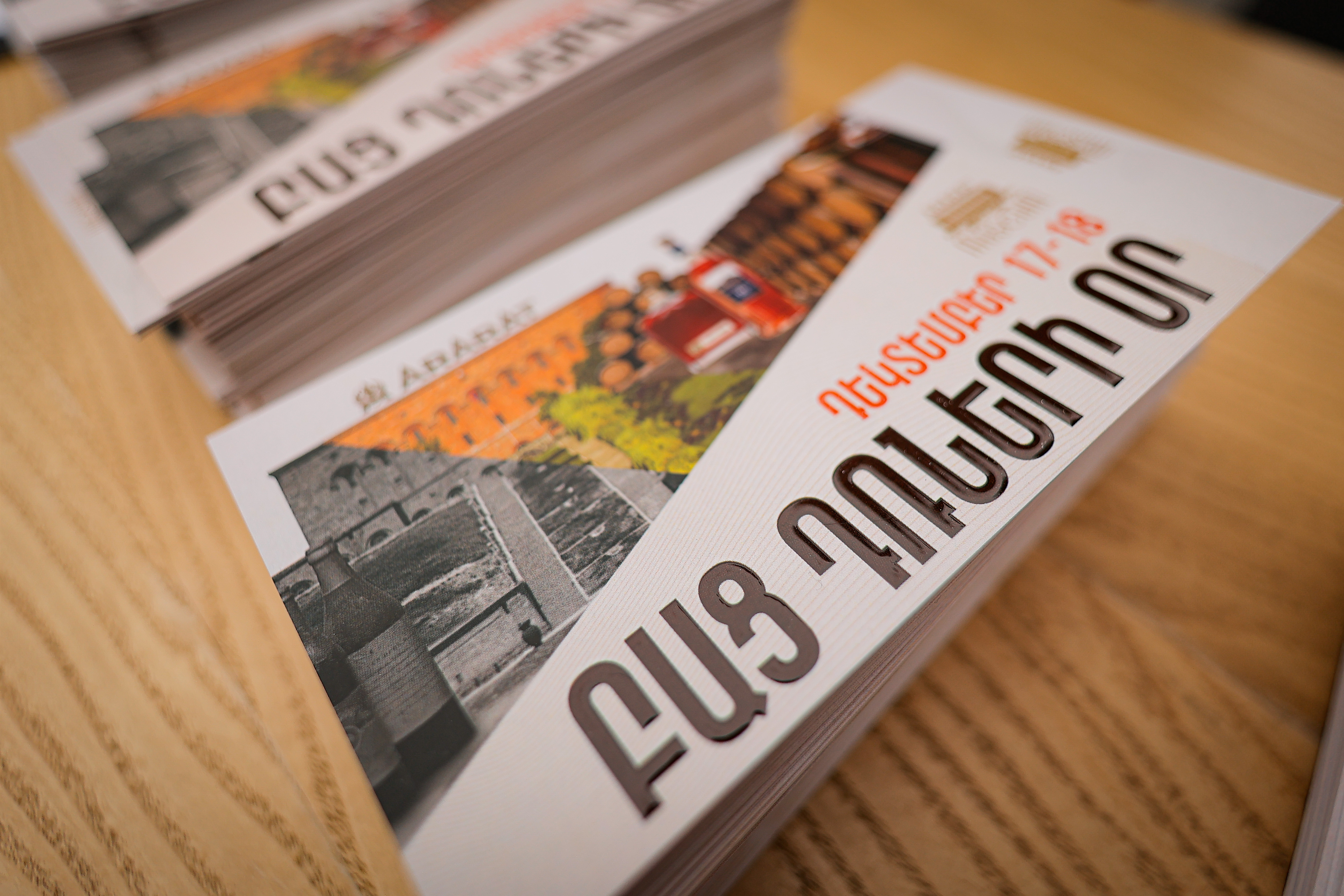 On December 17th and 18th ARARAT Museum concluded the year with a big event – ARARAT Museum Open Doors.
Two days in a row, one of the symbolic places of Yerevan – ARARAT Museum welcomed its visitors to present the rich heritage of brandy making․
Thousands of visitors got the chance to experience a memorable journey to the history of ARARAT Armenian Brandies by revealing the stirring art of craftsmanship – from the very first blends to its latest innovations.
This year's program was dedicated to the 135th anniversary of Armenian brandy making. In the frames of Open Doors, the temporary exhibition hall of the museum showcased the essential episodes of Armenian brandy makingfrom a whole new perspective – from its founding to the present day.