Here comes the sun…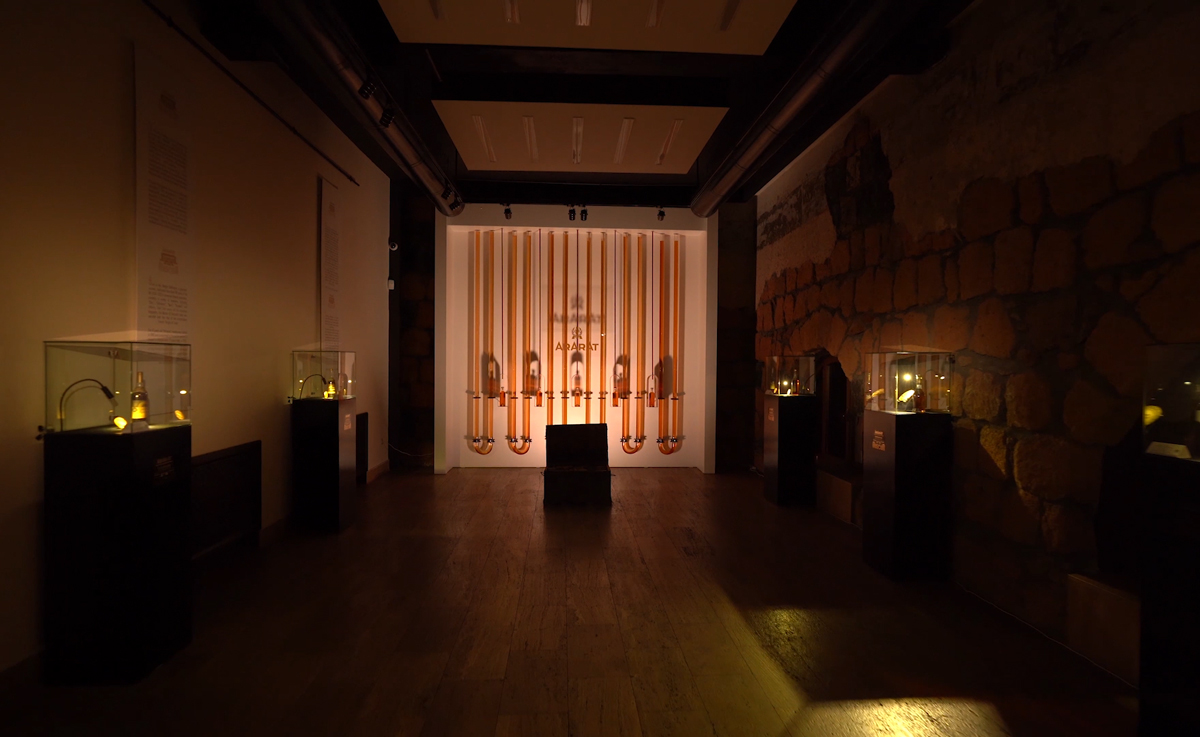 The temporary exhibition of ARARAT Museum "Here comes the Sun" is a teasing selection from hundreds of awards of the legendary brandy, an epilogue to the unique heritage, the full history of which can be revealed within the Museum's permanent exhibition.
Among the exhibited gold medals there are the first award of legendary Armenian brandy, medals of "Dvin" brandy, modern and many other awards.
The exhibition tells not only about the legendary blends of ARARAT — the victories they achieved, but also reproduces the historical context, presenting the heroes who created these victories.
The legendary Armenian ARARAT brandies have been embodying Armenia since their inception, conveying the warmth of the Armenian land, the craftsmanship of the devotees, and endless love to different parts of the world. Over the decades changing their design, ARARAT brandies have been conquering the hearts of the most demanding specialists for decades, bringing the most desirable victories to Armenia.
"Here comes the Sun" is a story about the golden victories of the past, the shining light of which, like a lighthouse, illuminates the path to future victories.
The exhibition is open to visitors. The visit to the museum should be booked in advance by calling (+374 10) 540000.