Cocktail Day at ARARAT Museum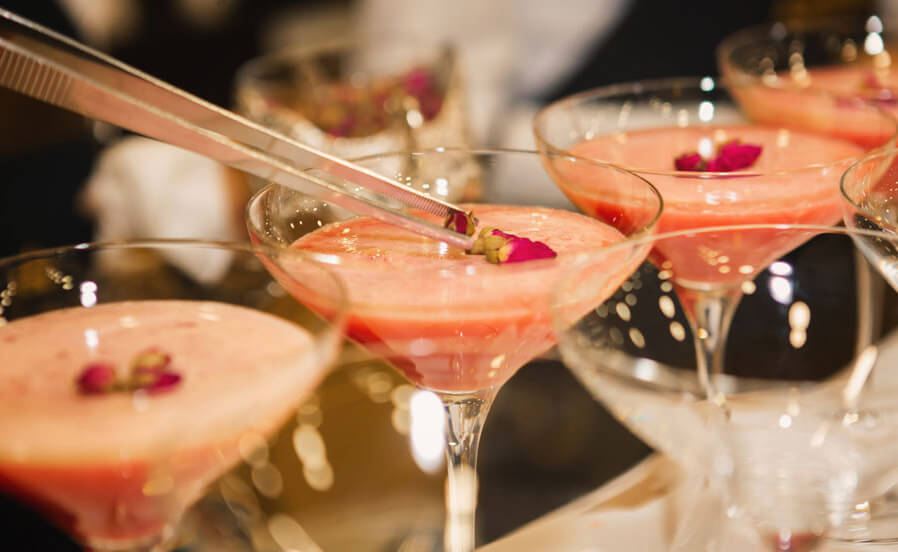 On 13th of February ARARAT Museum hosted the 3rd event of its cocktail making series. The initiative, which became widely popular among online audience in a short period of time, gathered 15 winners of competition and their loved ones giving them the unique opportunity of experiencing a whole palette of convivial moments.
The event started with a tour at ARARAT Museum presenting the participants the history and heritage of the legendary Armenian brandy ARARAT. The tour was followed with a cocktail making master class conducted by the leading bartenders of the Armenian Bartender Association. Twice bronze laureate of World Cocktail Championship competition Stepan Abrahamyan presented the participants the history of cocktail making and revealed important secrets of preparation process. The participants also had the chance to try their own skills in cocktail making.
This time the event was held under the Valentine theme providing the participants the chance to spend the preholiday evening in a unique atmosphere. The cocktails selected for the event — Armenian Beauty and Sparkle of Summer are the ones that are easy to make at home and can make the holiday more magical.
Following the #ResponsibleHosting approach of Pernod Ricard, the transfer of the participants was organized after the event by ARARAT Museum.