ARARAT Museum Joined "Museum Night" Initiative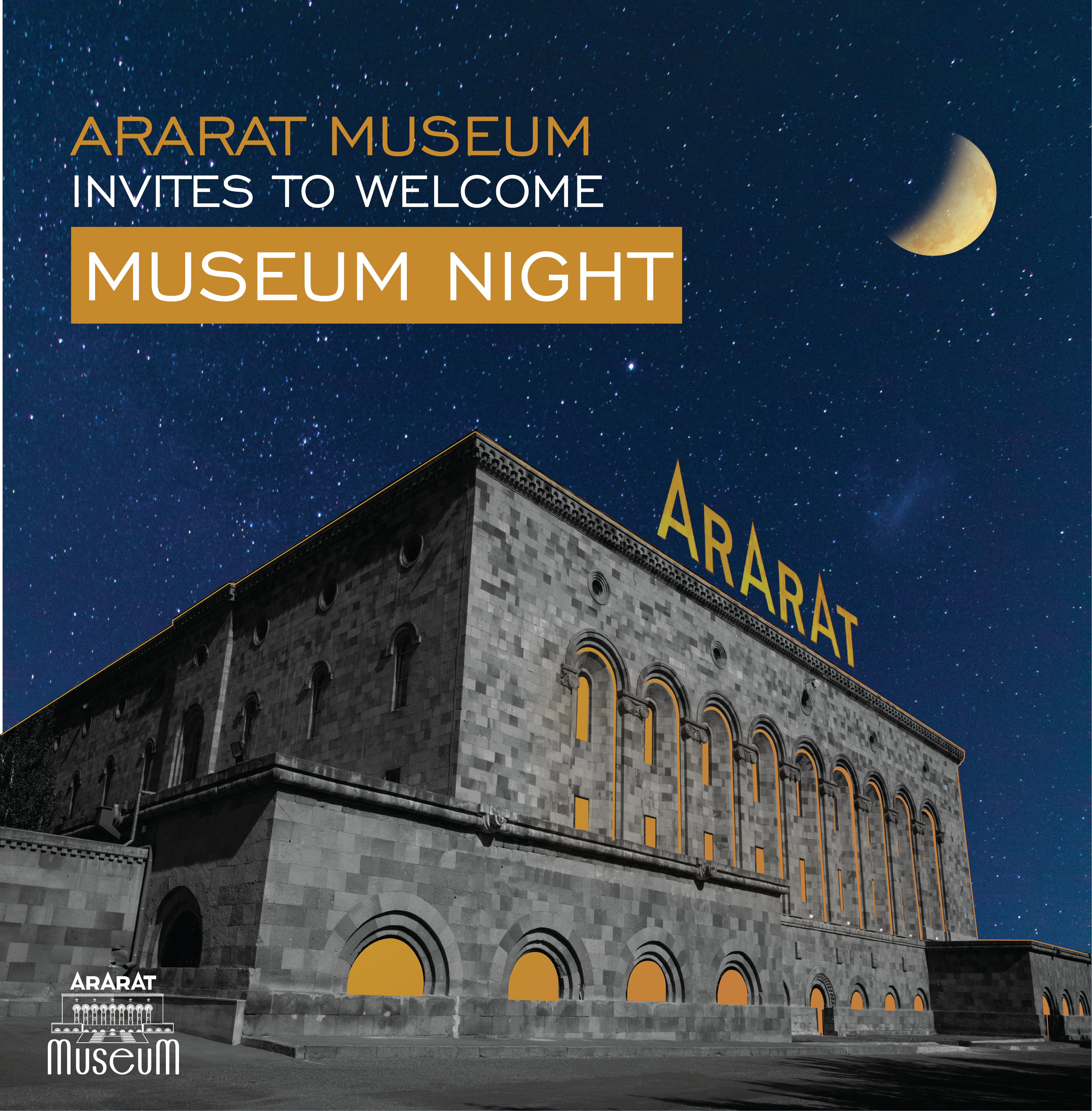 Following well established tradition, ARARAT Museum joined "Museum Night" international initiative and invited to reveal the 135-year-old heritage of Armenian brandy making.
Two days in a row – on May 20th and 21st, ARARAT Museum welcomed thousands of visitors, who got the opportunity to learn about the century-old history and creation of the Armenian brandy making.
"This year we celebrate 135th anniversary of the Armenian brandy making. In a sense, we all share this heritage, since ARARAT Museum is a place, which preserves, analyses, presents, and gives meaning to the history of Armenian brandy making. I believe, the sincere interest in the history of the legendary brand, once again proves the fact that the rich history of Armenian brandy, full of episodes of triumphs, generosity and mastery, becomes a part of our identity and a reason of pride," noted Arno Tadevosyan, Manager of ARARAT Museum.
Being a member of International Council of Museums (ICOM), ARARAT Museum is one of the most visited museums of Armenia. Hence, on this occasion, the façade of Yerevan Brandy Company featured a unique lighting enhancement, which especially emphasized the beauty of Yerevan nights.