Celebrating Book Giving Day at ARARAT Museum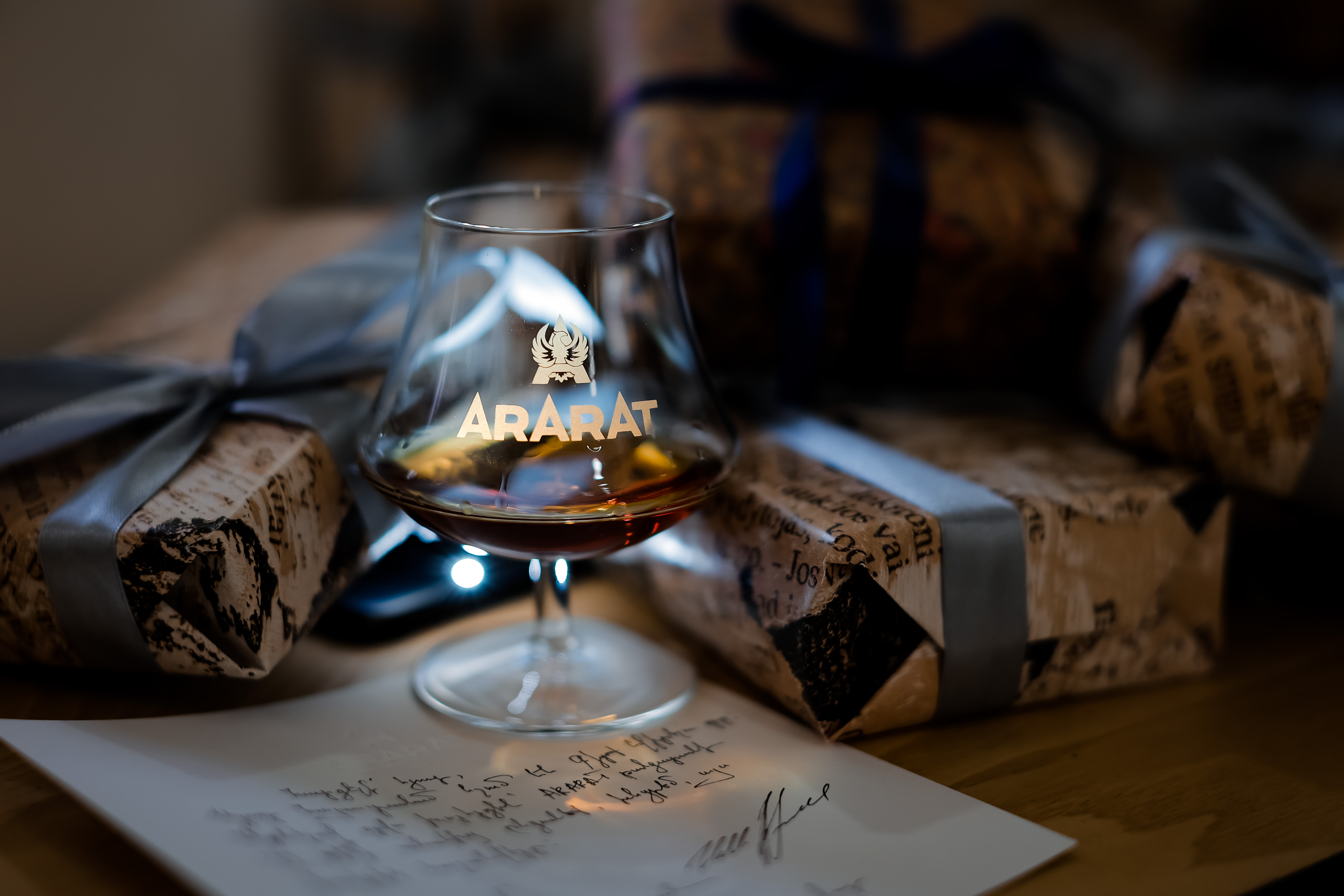 On Book Giving Day, along with a number of initiatives ARARAT Museum of Yerevan Brandy Company surprised all its guests complementing the idea of the special day.
On that very day at the end of the classic tour – during the tasting ritual all the visitors got the chance to reveal the essence of this special day and were gifted with the Book of Lamentations, an extraordinary masterpiece written by X century poet and philosopher Grigor Narekatsi.
All the books were accompanied with the special memory note to highlight the important notion of the day since even years later the book will still carry the warm memories and wonderful moments documented on that day.
"Within the project we're discussing the ideas of books to be gifted with team and literary scholars. Having the enormous heritage of Armenian literature in mind, our choice with Grigor Narekatsi was not coincidental. Apart from being a poem worth reading numerous times, ARARAT Museum holds a special connection with the work on multiple layers. As a place that cherishes the preservation and presentation of heritage, our creative collaborations have repeatedly referred to this masterpiece. We can recall the times when the famous actor John Malkovich, who was one of the guests of  ARARAT Speakers Night brilliantly performed a fragment from the Book of Lamentation during his concerts"  notes Zaruhi Saribekyan, Communications Manager of Yerevan Brandy Company.