ARARAT Craft & Twist Camp 2021 in Dilijan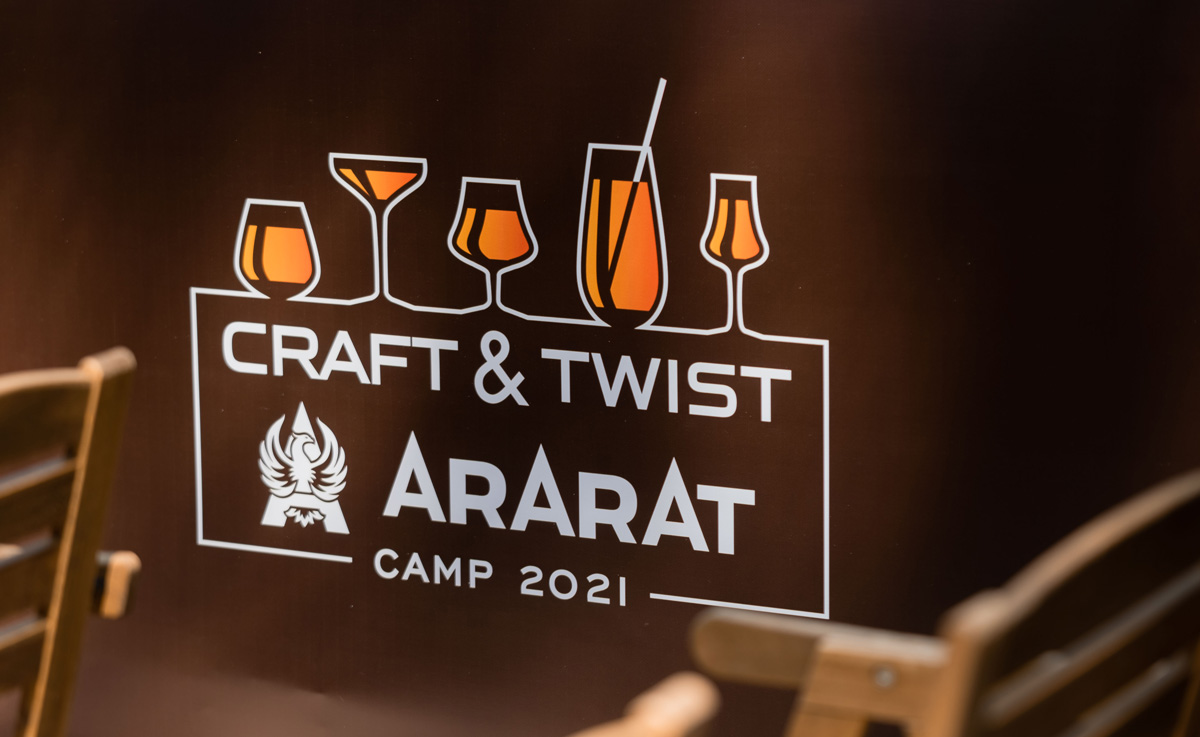 On August 24, Yerevan Brandy Company in cooperation with Armenian Bartenders' Association held ARARAT Craft & Twist Camp 2021 competition in Dilijan. The initiative is aimed to give new shades to the bar-cocktail culture, as well as by encouraging the specialists of the industry, create a strong link between ARARAT legendary brandy and trendy culture of mixology worldwide.
The winners of the completion were chosen based on the specially designed professional standards, during which the participants managed to make cocktails with ARARAT "Ani" 7-year-old brandy. It is worth mentioning, that this year during the Bartender Spirits Awards held in San Francisco, ARARAT "Ani" brandy received a gold medal.
The selection of winners was made by the members of the jury, by taking into consideration the innovative and creative solutions displayed by the participants. The winner of ARARAT Craft & Twist Camp 2021 became Gor Ghazaryan for his "Banane Du Madagascar" cocktail, while the second and third places were awarded to Marat Geghamyan for his "Ballerina" cocktail and Maria Manukyan for her "Timerete" cocktail.