ARARAT Brandy Supports the Premiere of "A Cold Day in Hell" Solo Performance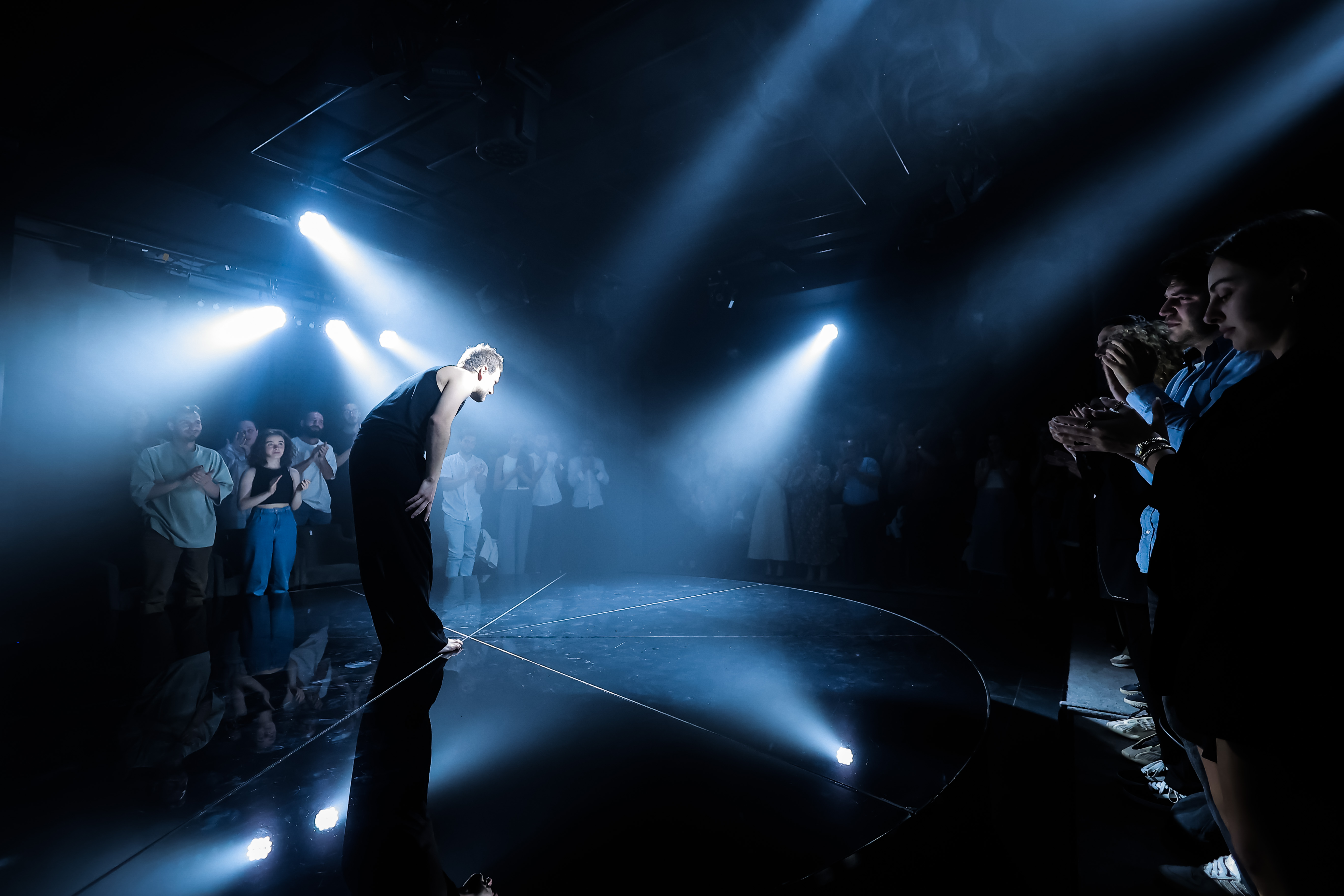 On May 19, the Premiere of "A Cold Day in Hell" one-man performance took place with the support of ARARAT Brandy at the Armenian State Song Theatre.
ARARAT Armenian Brandy traditionally supports modern theatrical events that shape a new agenda and strive to present unique content to theatre art. Opening this year's theatrical season of the Armenian State Song Theatre, the play "A Cold Day in Hell" tried to showcase the culture of modern theatre, as well reveal the modern facets of one-man performances.
The performance was based on a play of the same name by Jan Quackenbush. It revolves around the main character's emotional state which was portraited by Nerses Avetisyan and was directed by Hrach Keshishyan. To draw the message even further, the play featured a choreography and original score specially created for this performance.
The event concluded with a warm welcome by ARARAT Brandy, where the guests got the chance to discuss the performance and share their thought with a glass of ARARAT.