ARARAT brandy as the Official Spirit Partner of XII Odesa International Film Festival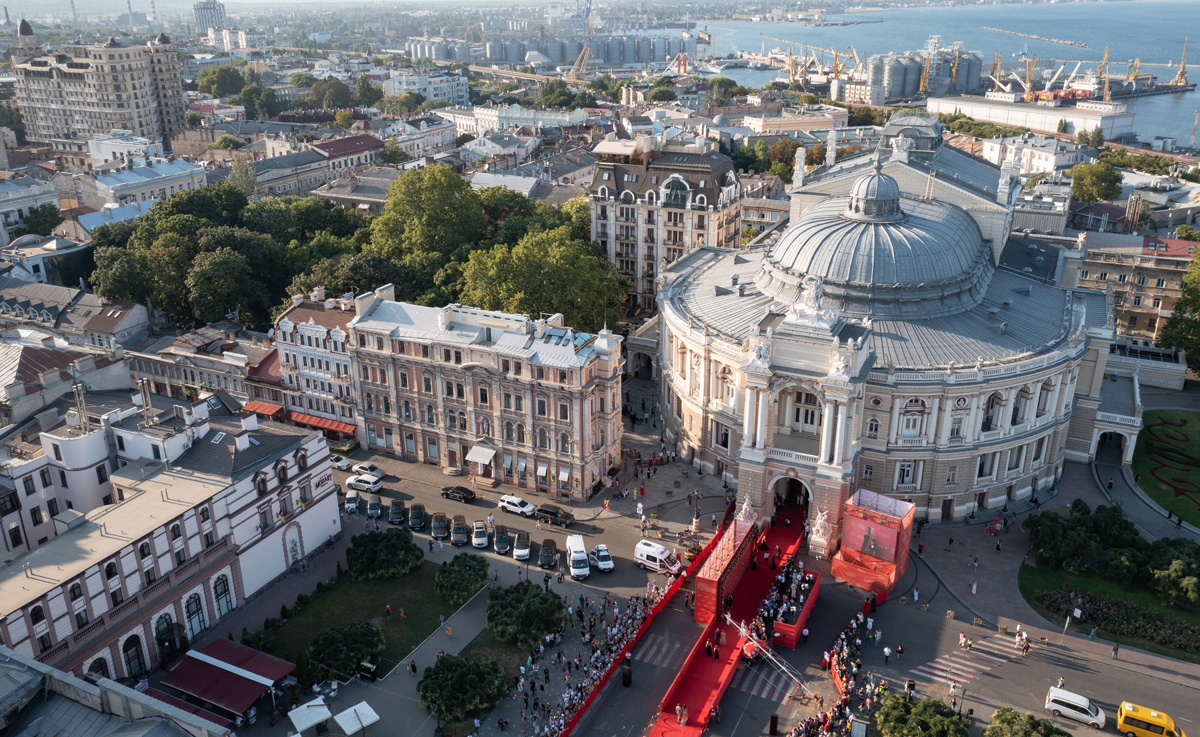 On August 14-21 in Ukraine, Odesa, one of the awaited events in the film industry — 12th Odesa International Film Festival was held. ARARAT Legendary Armenian Brandy puts a huge emphasis on embodying and transferring cultural values. Hence, for the fifth year in a row, ARARAT has taken the role of the official spirit partner of the Odesa International Film Festival — one of the outstanding film events.
The annual Odesa International Film Festival promotes refined cinema since 2010 by having deep roots in developing the film industry and encouraging appreciation towards cinema among the youth. The film festival has included in its screening the best works of prominent filmmakers and during the last ten years managed to become one of the most awaited festivals in Eastern Europe.
During the Closing Ceremony, which was held on the Potemkin Stairs, guests and participants had the opportunity to enjoy the cocktails made with ARARAT "Ani" 7-year-old brandy.
ARARAT brandy accompanies the most memorable and significant events of the film festival, by not only inspiring filmmakers with the high culture but with the extraordinary works of the masters of Armenian brandy.