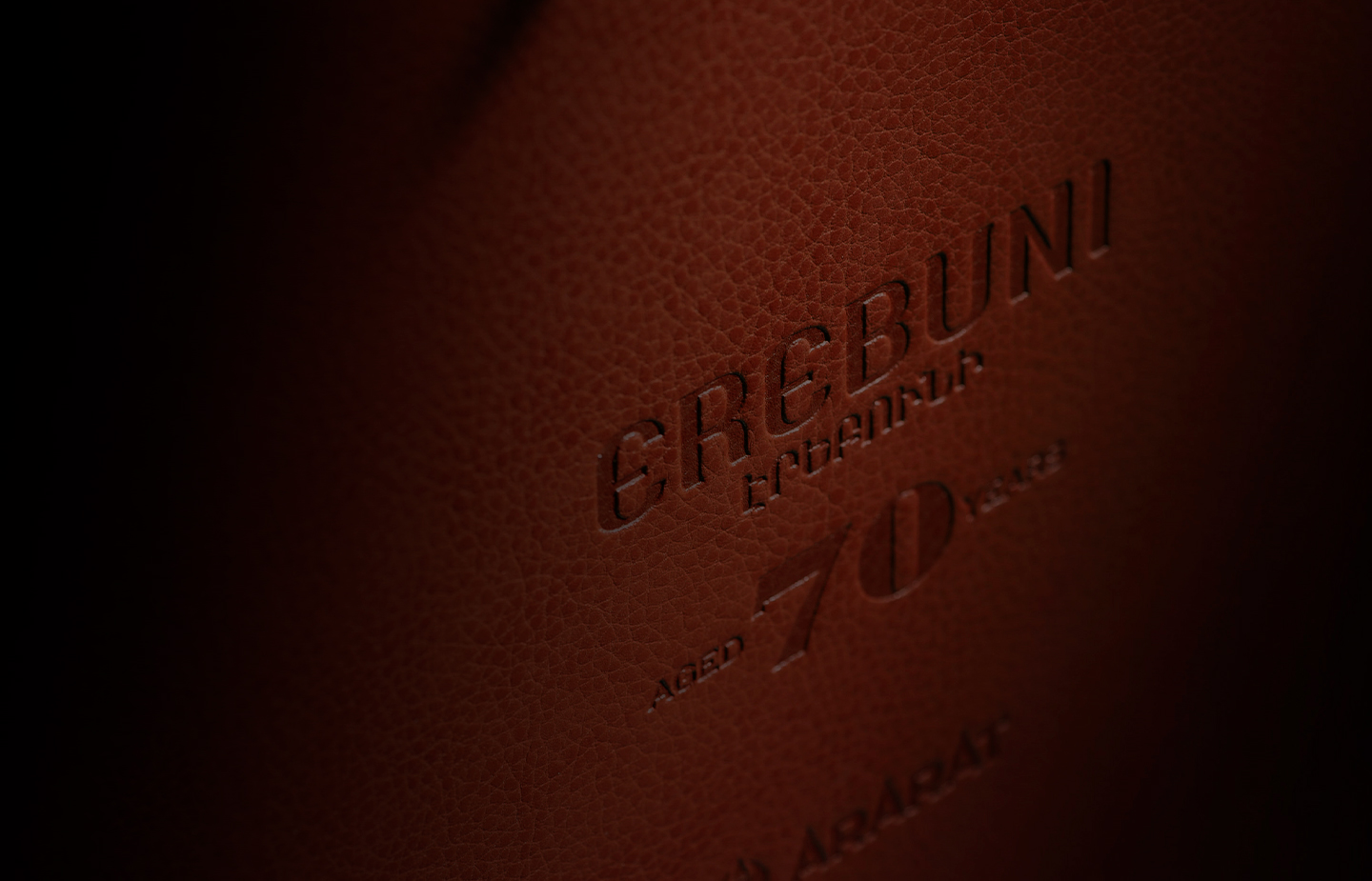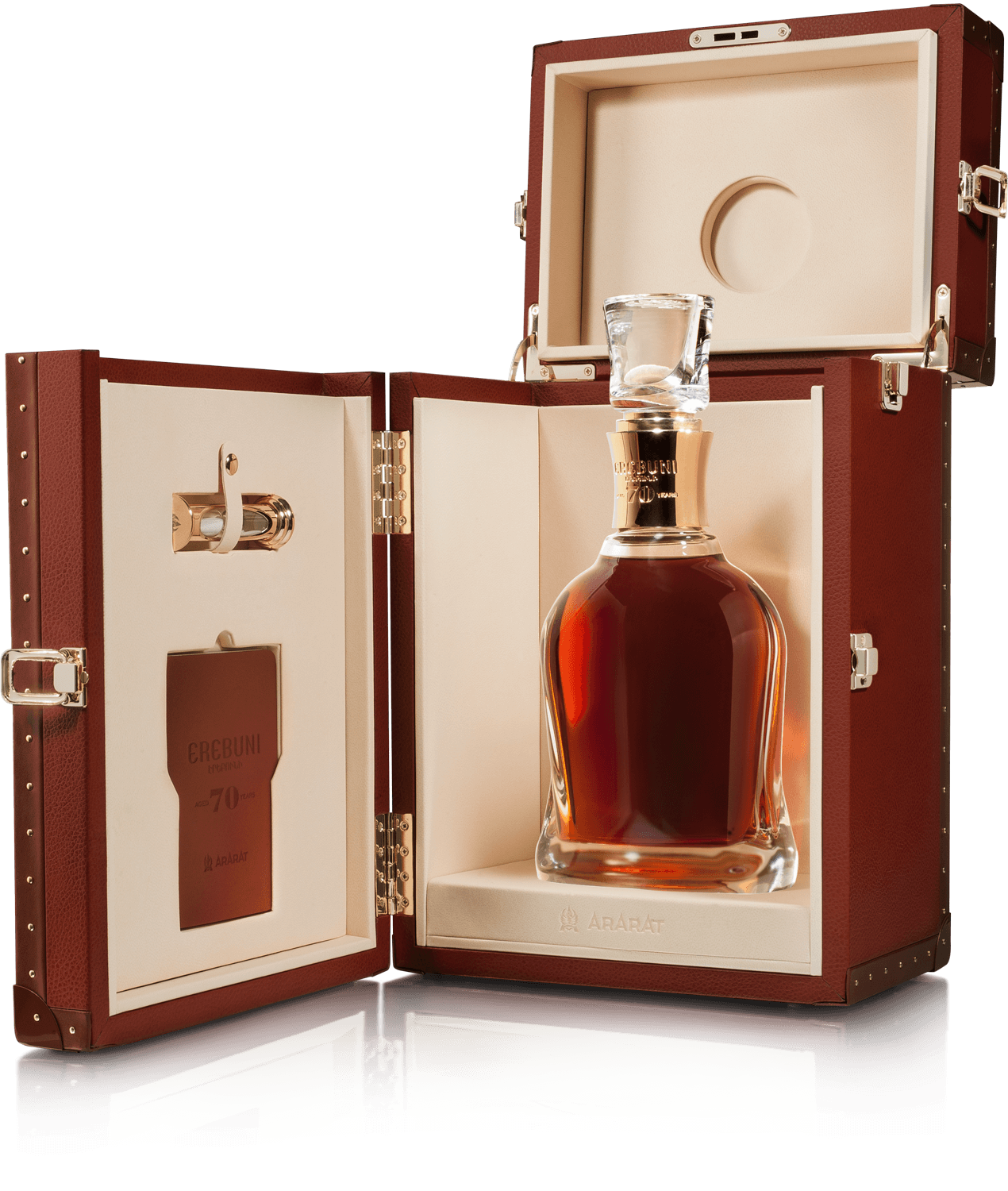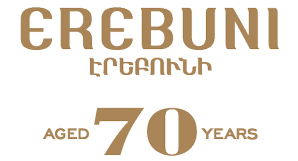 "Erebuni 70" is the oldest brandy of Erebuni limited collection. The oldest spirit in the blend dates back to 1902.
It is the most perfect expression of time's relentless passage and its role in helping to preserve the most valuable and precious.
Important
details
Dense, rich dark amber with mahogany tints and the subdued glow of antique gold.
The taste is very rich, with complex spiciness and shades of floral essential oils and caramelized fruits.
The taste is rich, very delicate, but full-bodied and whole, flavored with various dried fruits, roasted chestnuts and dark chocolate.
Perfect
shape