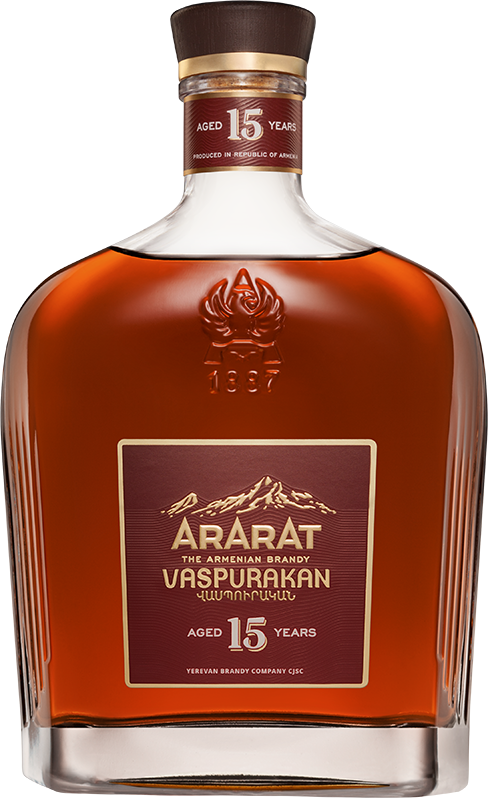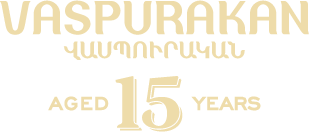 We proudly named this congratulatory brandy from the ARARAT range in honor of the medieval Armenian princedom — Vaspurakan, making it a real embodiment of the character and nobility of this country.
Important
details
Dark amber color with old gold tints. The drink in the glass looks beautiful in the sunlight.
Delicate with pronounced sweetness of Armenian dried fruits.
A compound bouquet of spices, candied fruits, toasted bread and coffee.
Perfect
shape