ARARAT Supports "Restoration in Armenia: Facing the Past for the Future" Exhibition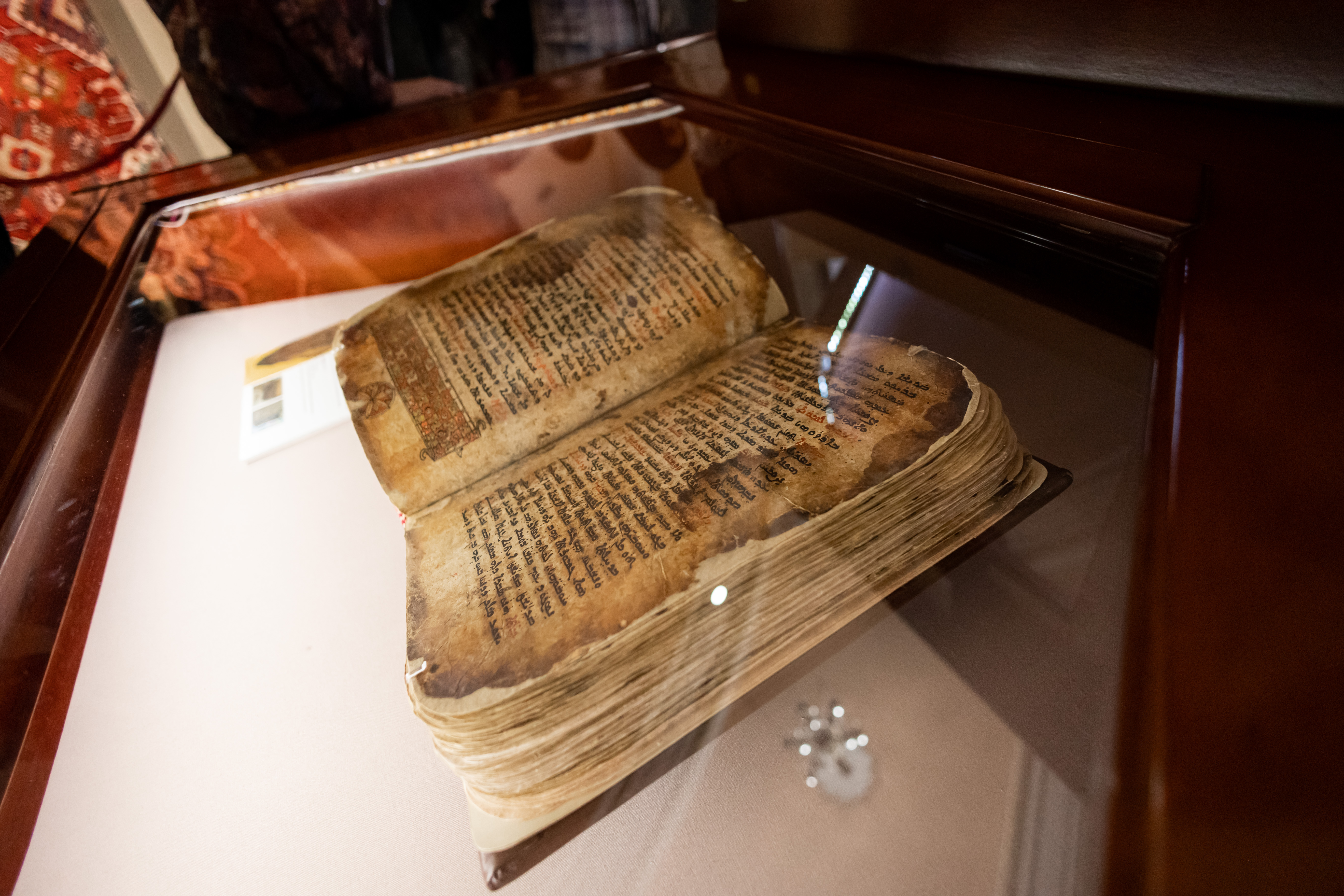 On October 18, "Restoration in Armenia: Facing the Past for the Future" exhibition took place in Matenadaran with the support of ARARAT. The exhibition is aimed to showcase the years of work carried out with the expertise of Armenia's conservator-restorers.
Prominent cultural institutions among which are the History Museum of Armenia, National Gallery of Armenia, National Archives of Armenia, Museums of the Mother See of Holy Etchmiadzin, Erebuni Historical & Archaeological Museum-Reserve, Scientific Research Center of The Historical and Cultural Heritage, and Service for Protection of Historical Environment and Historical-Cultural Museum-Reserves  supported the exhibition by providing several restored works․
The exhibition was exceptional as it presented historical and cultural pieces in the scope of the past 5000 years. The following once again stressed the importance of preserving the heritage and the notion of shaping historical identity.
"Restoration is a unity of art, craftsmanship, and science, which only a few people are blessed with. This suggests that their work is praiseworthy," highlighted Director of the Matenadaran, Dr. Vahan Ter-Ghevondian.
At the conclusion of the event, visitors shared their warmest remarks and impressions over a glass of ARARAT brandy.