ARARAT Supports "Yerevan Sings for Forsh" Evening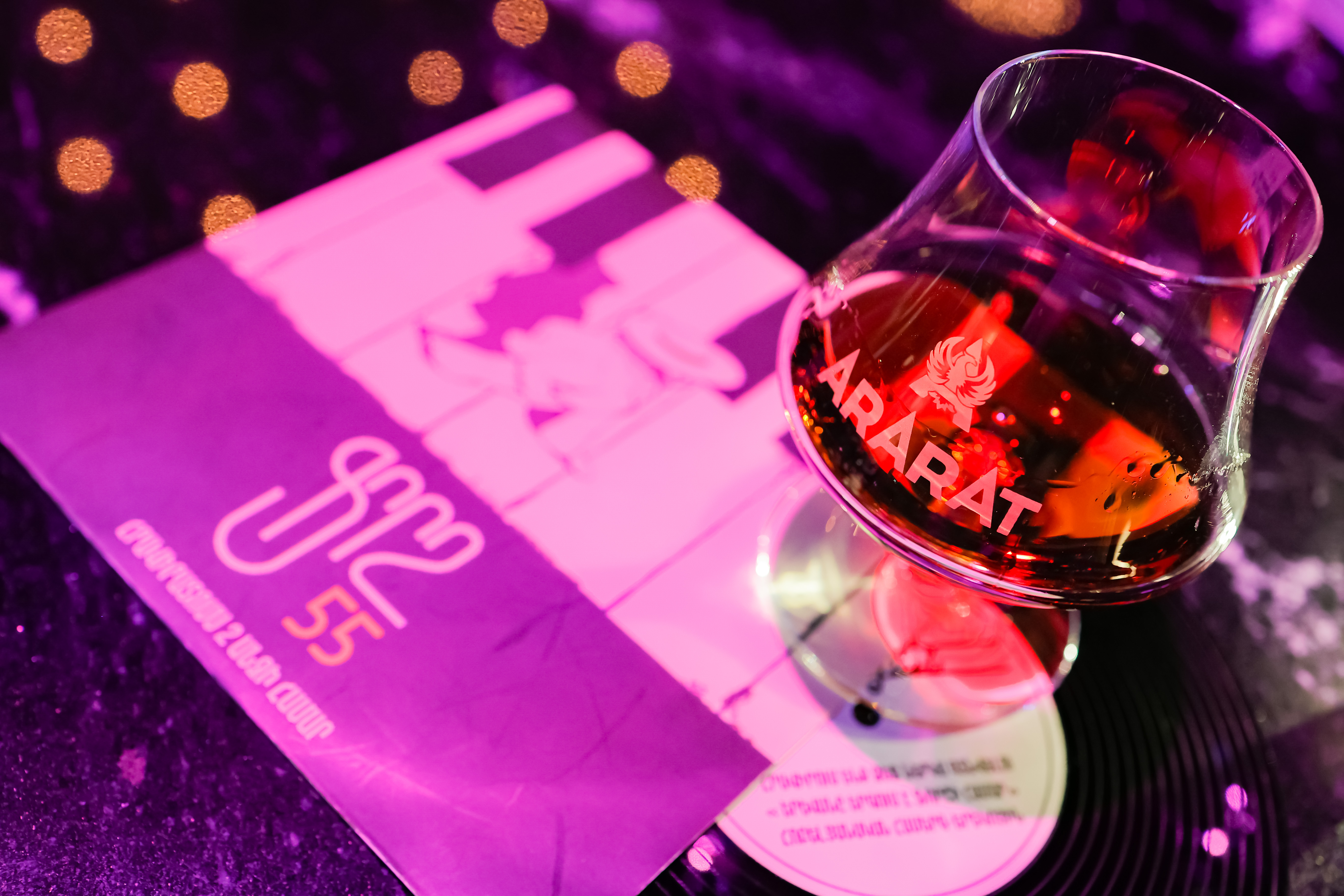 On October 10 ARARAT supported a special concert evening "Yerevan Sings for Forsh" took place at Dvin Music Hall. The celebration evening was dedicated to the 55th anniversary of the Armenian singer, songwriter, and Honorary Artist of the Republic of Armenia – Forsh.
As a tribute to the artist's creative journey, Yerevan Brandy Company made a special limited series of ARARAT Yerevan Brandy. During the evening the guests were enjoying the songs of maestro which were accompanied with the warmth of ARARAT brandies.   
The evening symbolically tied together two hallmarks of Yerevan. Yerevan Brandy Company is considered one of the historical buildings of the city which firmly shaped the character of Yerevan. While the main focus of Forsh's works has always been the city where each of us discovers ourselves in a distinct way. A city where every corner thrives with numerous stories and nostalgic reminiscence․