ARARAT Museum. Eternal Values.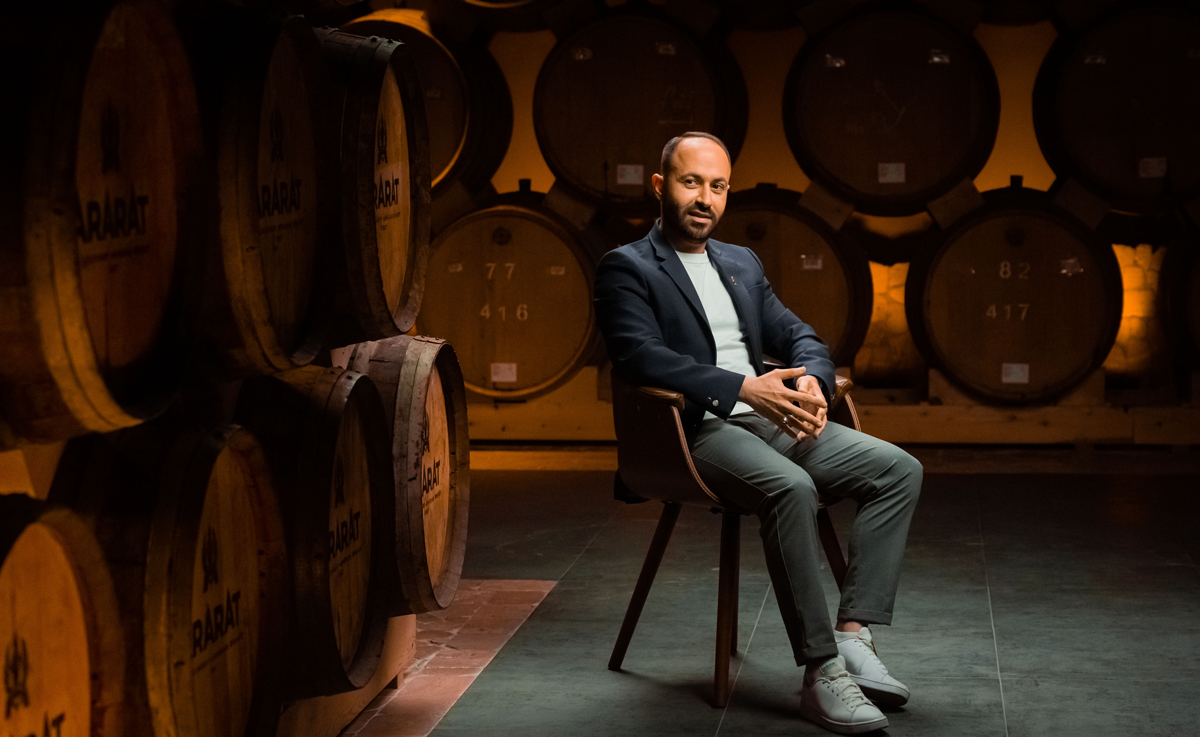 Yet another project of the ARARAT Museum, which was launched online in the Museum's socials within the framework of this year's Museum Day / Night International Initiative. This is a series of short videos where people of different professions and art connoisseurs share their thoughts about museums and their role.
"Where can we find the key to our identity", or "Why did we Armenians refer those places to the most sacred ideas" The guests of the "Eternal Values" series shared their thoughts on many questions, which I think was very symbolic on the eve of Museums Day / Night initiative. We are delighted, that the project has received great feedback not only online but also from the offline communities. I think it's more relevant now, at this time of summer, when we can spend the vacations in different museums in Armenia," said Zaruhi Saribekyan, Communications Manager of Yerevan Brandy Company.