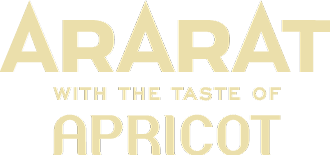 Apricot is the gold of Armenia, and ARARAT Apricot is the rays of the sun we have collected. This drink is the result of a combination of centuries-old traditions of the production of the Armenian brandy ARARAT and our innovations, creative searches. We have combined the legendary Armenian brandy and the unique taste of apricots.
Important
details
Golden, sunny, with amber reflections.
Intense tones of ripe fruit and apricot jam blend into a sweet apricot aftertaste.
A combination of brandy shades with ripe apricots aroma and licorice-vanilla undertones.
Perfect
shape