Reviews

отзывов 5

отзывов 5

отзывов 5

отзывов 5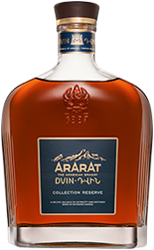 отзывов 5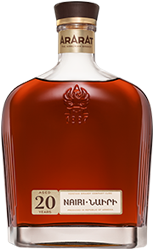 отзывов 5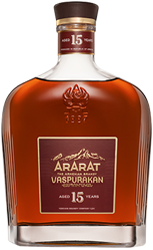 отзывов 0
отзывов 5
отзывов 0

отзывов 4

отзывов 4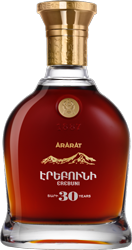 отзывов 5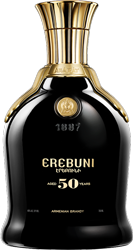 отзывов 4
отзывов 4
отзывов 4
Discover our collection
Exceptional taste characteristics made ARARAT brandies famous far beyond the borders of Armenia. ARARAT range has the right drink for any occasion. Find out more about our range on the website.
Review
Review sent
After moderation your review will be published on the site.
Thank you for your opinion!
Error #errorCode#!
An error occurred, please try again